Tax Challenges Affecting the Manufacturing Industry
Alleviate Burdens with Vertex Tax Solutions for Microsoft Dynamics 365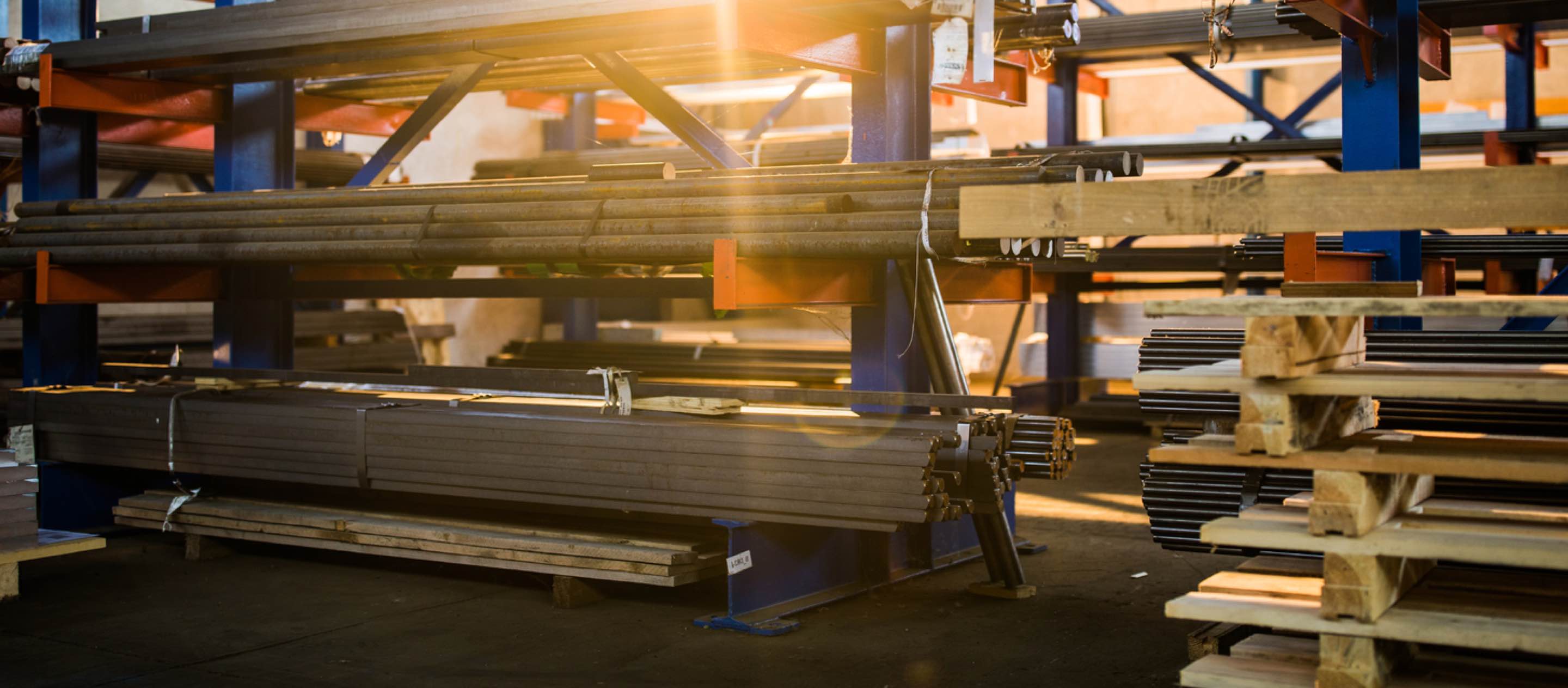 In recent years, the global manufacturing industry has faced a tremendous shakeup driven by supply chain disruption, pricing increases across commodities, and labor shortages. As a result of this disruption, manufacturing organizations are going global, embracing ecommerce, and choosing the right digital platforms to make it easier, selling more services and types of services to a greater variety of customers, and adopting cloud-based solutions to reduce cost and complexity. This includes their tax software.
This whitepaper walks through:
Why tax should move to the cloud
5 reasons manufacturers need more than ERPs
     1. ERPs often aren't flexible enough
     2. Custom solutions become a necessary burden
     3. Maintaining customization never ends
     4. Qualifying exemptions and regional requirements are unclear
     5. Accelerating global requirements
How Vertex helps manufacturers
An overview of the Vertex solution for Microsoft Dynamics 365 and Vertex's longstanding partnership with Microsoft
To download this White Paper, please complete the form below:
Our Partnership with Microsoft Dynamics
Vertex offers tightly coupled tax solutions into a large number of the Dynamics ERP platforms, allowing companies of all sizes to manage their entire business effectively.
Explore the Partnership