Spryker's Composable Commerce Leaders Podcast
The Composable Commerce Era, featuring our very own Pete Olanday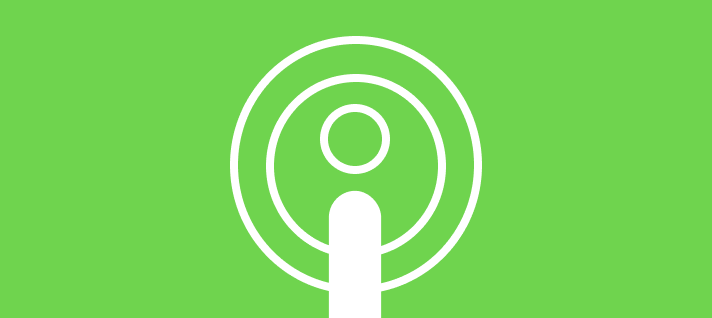 The Composable Commerce Era
In this podcast series, Spryker co-founder and CEO, Boris Lokschin will discuss and interview industry thought leaders, founders, and senior executives driving innovation in the composable commerce space across various industries, composition building blocks and verticals highlighting the different capabilities and pieces of a truly composable enterprise. Our very own Pete Olanday, Director of Consulting, Vertical Solutions, is the chosen expert to share his two decades of digital commerce expertise.
Fill out the form below to listen to Spryker's Composable Commerce Leaders Podcast.
DTC, Marketplace, or Hybrid: How to Choose the Right Path Toward Omnichannel Growth
Explore the different channels retailers use to grow their business with this e-book designed for decision-makers.
READ E-BOOK