School Supply Business Improves Sales Tax Compliance with Vertex Cloud
Learn how SchoolKidz implemented a cloud-based tax automation system to improve tax accuracy and streamline business operations.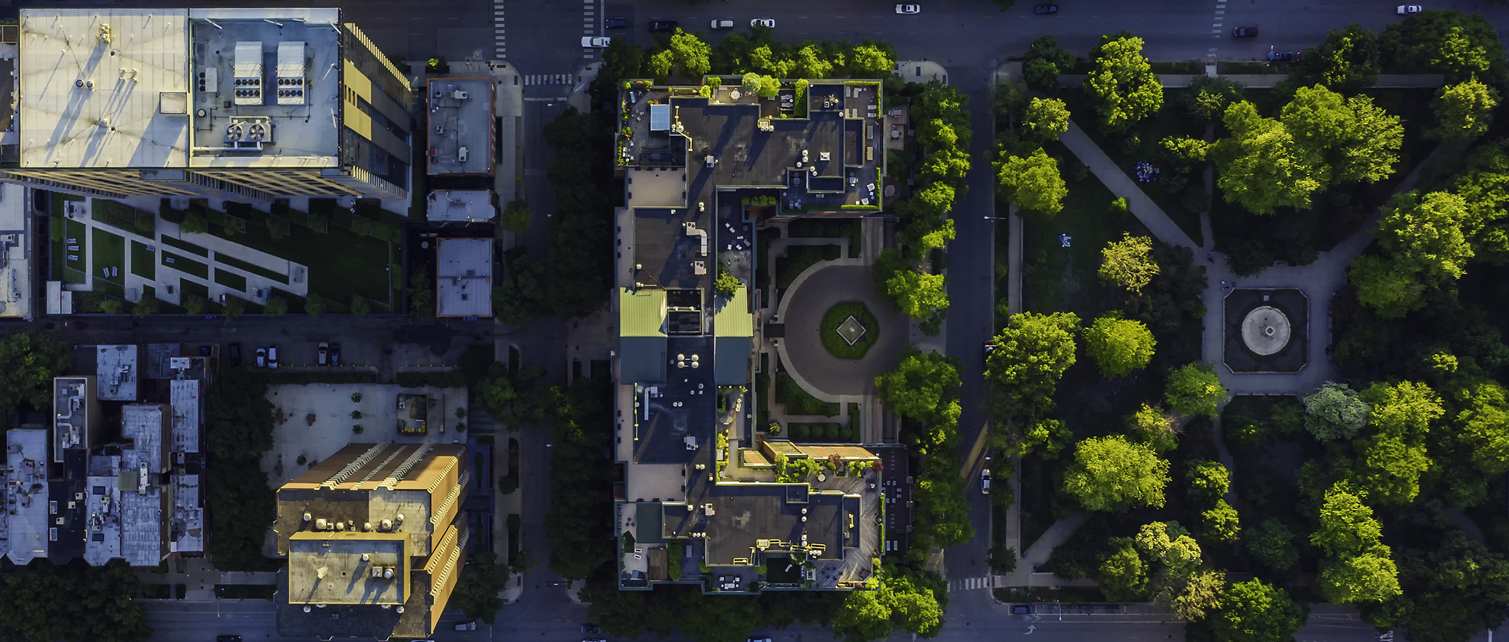 SchoolKidz sells school supply kits and, therefore, must manage an extremely cyclical business. It does most of its business three months of the year during back-to-school season.
It experiences an average 2,000% increase in transaction volume (and tax workload) during June, July, and August. 
There is no in-house tax expertise. The minimal finance resources must manage tax in addition to all other financial aspects of the business.
With the help of DMA, SchoolKidz implemented a Vertex integrated tax engine, which improved tax accuracy and automated processes. Choosing a cloud-hosted system meant previously manual tax rate updates were automatically applied by Vertex with no effort by SchoolKidz. And the cloud deployment dramatically reduced the IT infrastructure and support. 
Our Alliance with DMA, Inc.
Explore our alliance with Ducharme, McMillen & Associates, Inc. — a leader in solving corporate tax challenges for companies throughout the US and Canada.
LEARN MORE