The Retail Revolution: Are You Ready?
How Retail's Revolution is Driving New Tax Challenges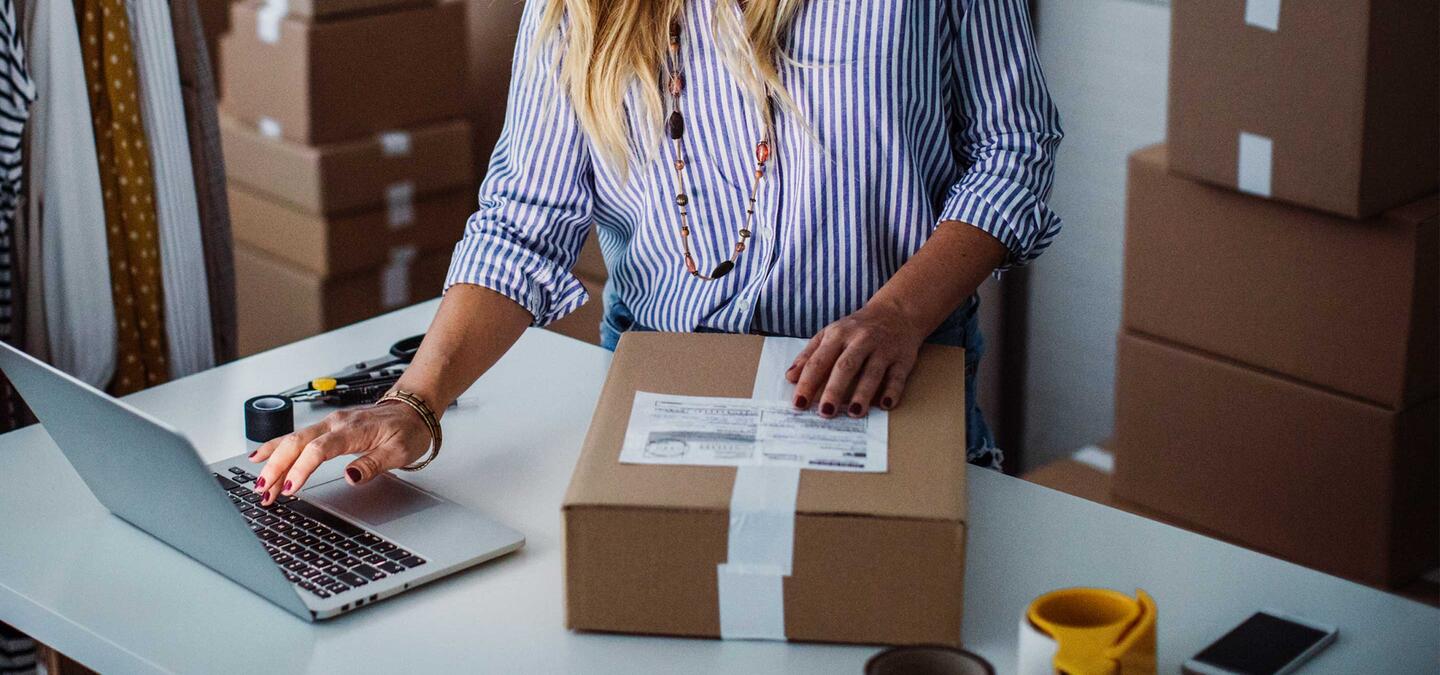 While consumers have gradually been adopting e-commerce now for years, the pandemic certainly accelerated this transformation even amongst the most skeptical and least digital-savvy consumers. While this accelerated adoption of ecommerce trends increased opportunities for many companies, some may have found themselves at a disadvantage – not only from a technology perspective but from a supply chain and taxation perspective also. Download this e-book to learn more about these unprecedented changes, challenges, and opportunities.
Please fill out your information below to access this e-book.
Vertex Indirect Tax for SAP Commerce Cloud
Vertex Indirect Tax for SAP Commerce Cloud improves sales tax capabilities without costly custom integration development.
VIEW ON SAP STORE