The New Marketplace Playbook: How Brands Can Optimize Customer Reach, Acquisition, and Engagement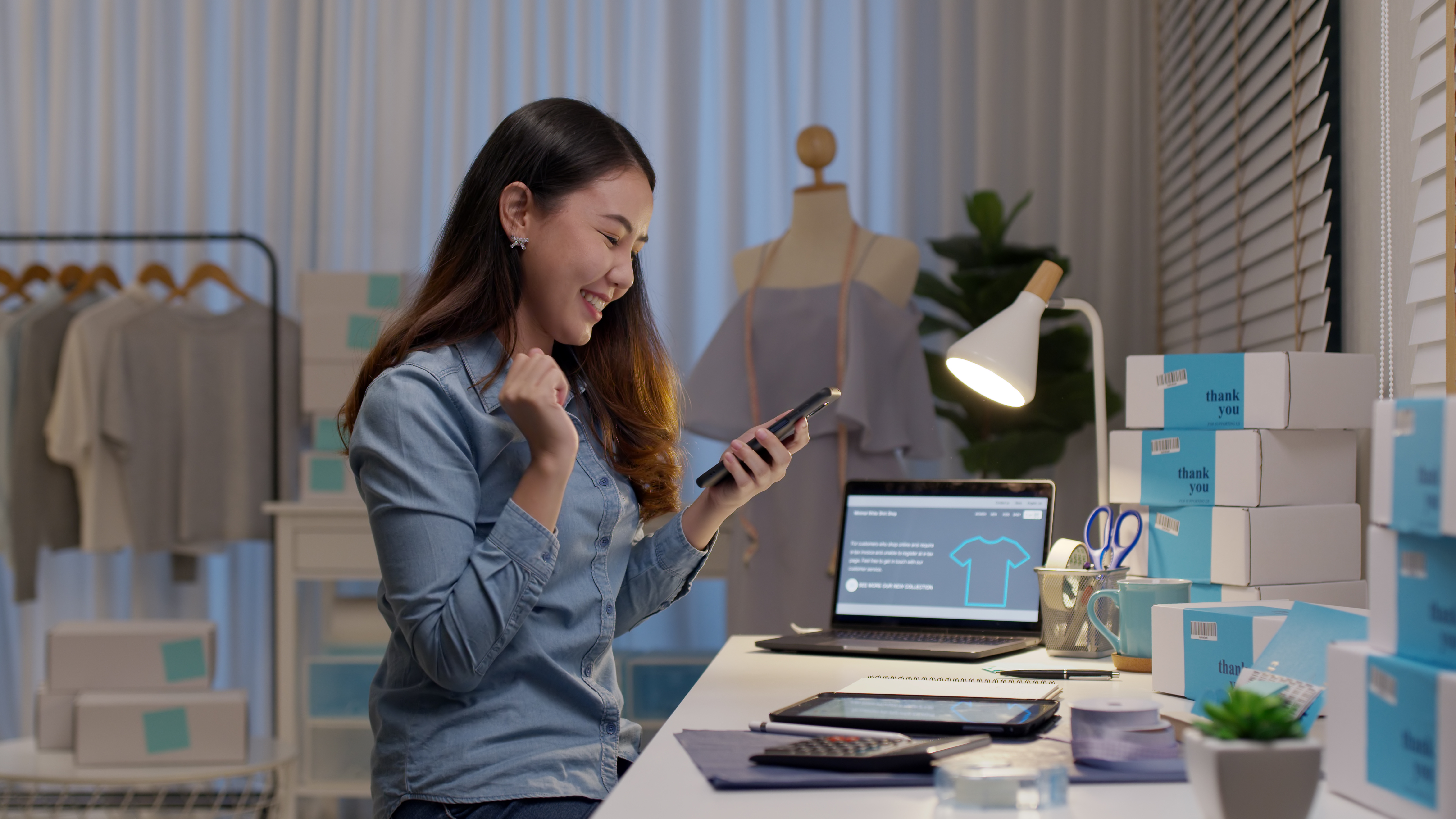 With more marketplaces for brands to choose from, the process of researching options, allocating budgets, and tailoring experiences becomes more complex. Brands have to consider not just the platforms and their unique services and capabilities, but also how being present on these marketplaces will connect to broader strategic goals, such as audience expansion, brand reputation and more.
In this report, experts offered six key recommendations to help brands develop marketplace selling strategies that can be tailored to their unique needs and objectives. The first three include:
Conduct customer journey analysis;
Understand the operating model of each option and;
Gauge the brand and advertising services available.
Download the full report today to learn more, including a featured article by Vertex titled "5 Challenges Tax Professionals Face When Managing Online Marketplaces".
 
Discover 6 keys to develop a brand-relevant marketplace strategy.
Marketplace Sales Tax Compliance Software for Your Organization
Tax solutions to streamline processes and ease scalability for marketplace facilitators.
LEARN MORE