How Fast-Growing Retailers Can Transform their Tax and Finance with the Cloud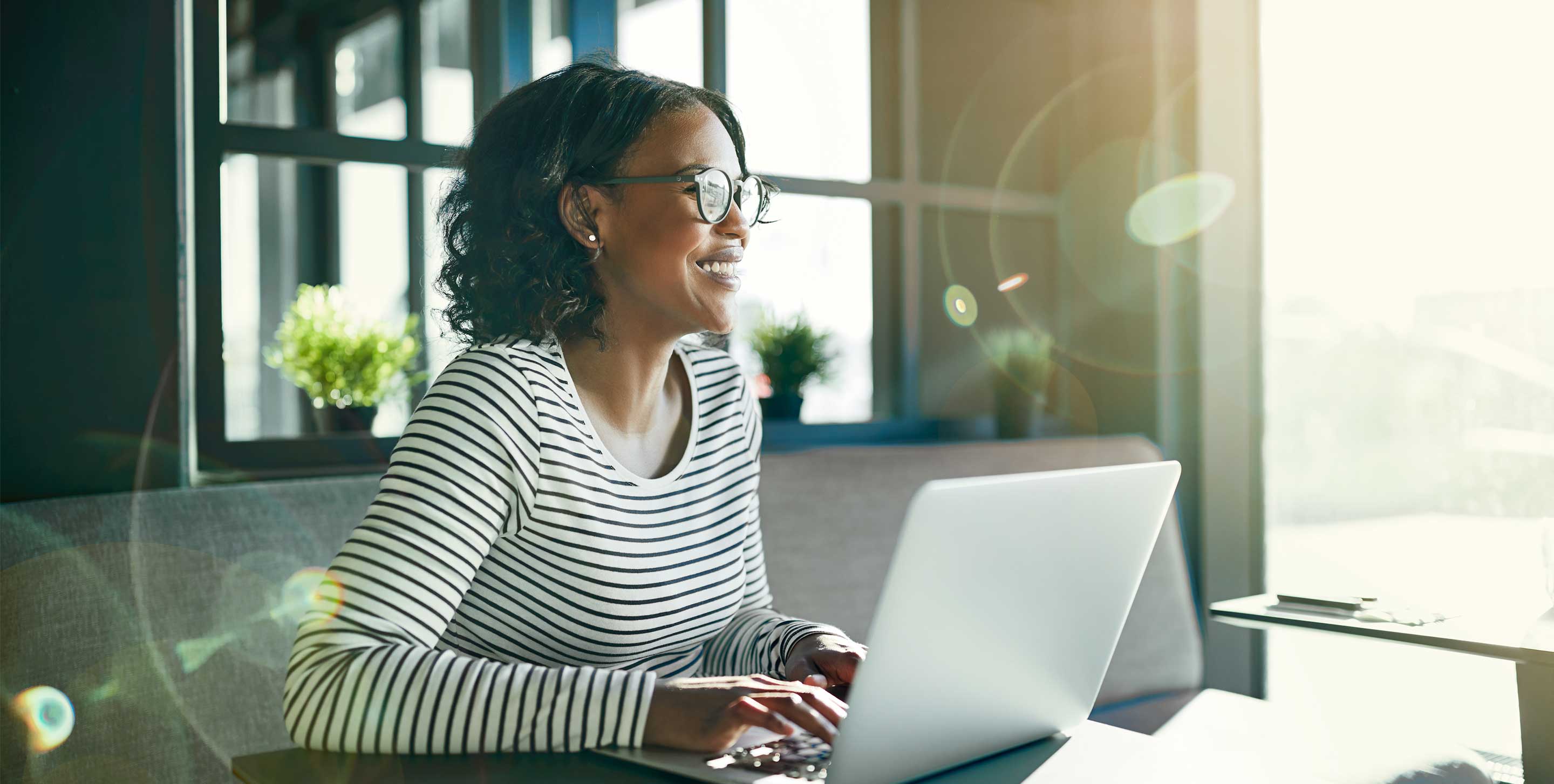 As fast-growing retailers generate an increasing number of transactions across multiple jurisdictions, it becomes critical for them to keep up with the number of global, regional, and local regulations, rates and tax requirements needed to stay compliant.  
In this on-demand webcast, you'll hear from Jim Kelly, practice lead at Vertex about how NetSuite's cloud enterprise resource planning (ERP) system paired with a Vertex cloud-based tax engine can help simplify and automate tax processes in order to reduce complexity and audit risk – as well as remove barriers to growth.
More about our partnership with NetSuite: 
Engineered to scale with businesses as they grow and streamline processes, our partnership with NetSuite enables customers to continue focusing on their core business and react to new market opportunities quickly and confidently. Connect NetSuite ERP to Vertex through a certified integration that minimizes risk associated with sales and use tax calculations, returns, remittance, and compliance. 
Learn more about our partnership with NetSuite here.
How Fast growing Retailers Can Transform their Tax and Finance with the Cloud Webcast
Fill out your information below to access the on-demand webcast.
Modern Solutions That Transform Tax and Finance for Business Growth
Reduce complexity and the risk of noncompliance while meeting ever-changing tax codes with a modern, cloud-based solution.
LEARN MORE