MetLife Leverages Vertex to Enable a Single Source of Truth for Use Tax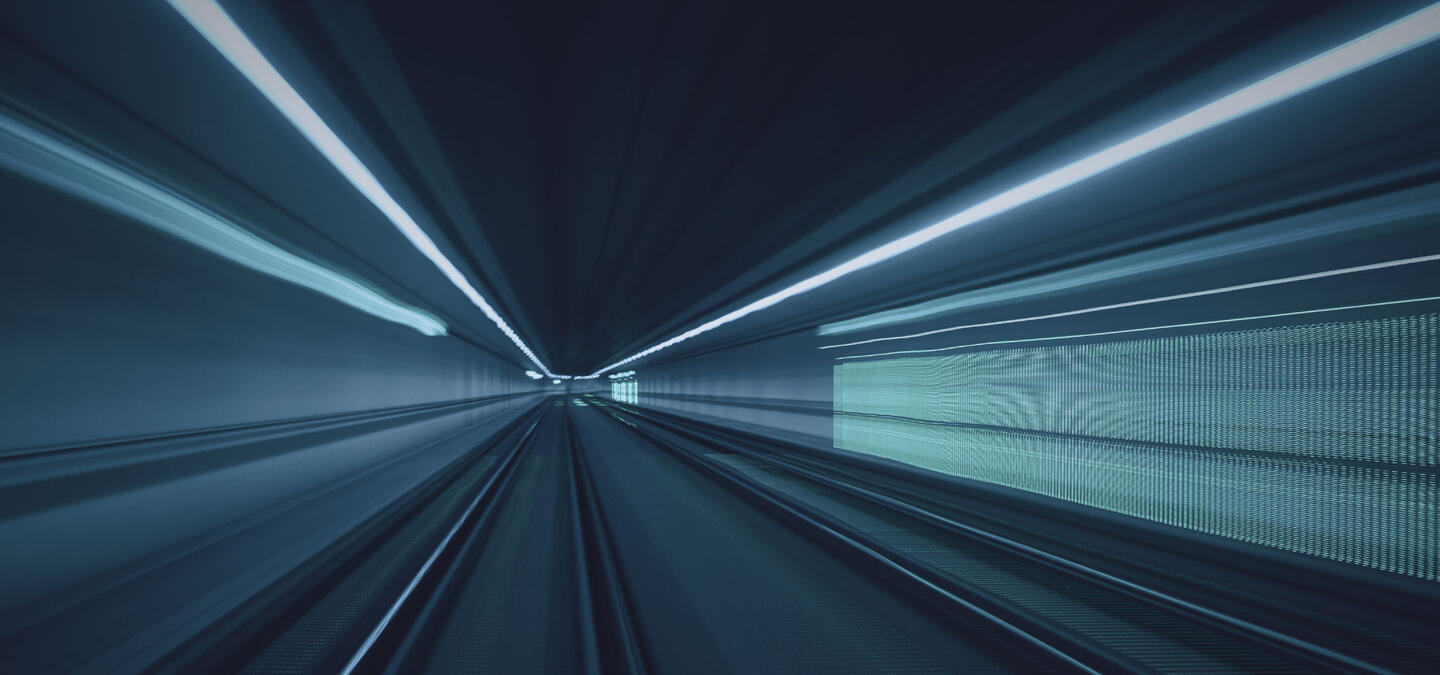 MetLife is one of the world's largest financial services company, offering insurance, annuities, employee benefits, and asset management services with operations across the globe.
The Painpoints
As Lori Guardado, Assistant Vice President of Tax, explains in the video, MetLife was struggling with taxability of software and how to handle use tax audits. As many companies in her industry know, software taxability can be extremely difficult due to increasingly complex technology and being aware of multiple users.
It's important, Lori points out, to get good information to make good taxability decisions. Prior to their tax process enhancements, there was no single source of truth when it came to MetLife's use tax audits. This led to days of manual reconciliations between Vertex and PeopleSoft to get everything in order for the auditor, each and every audit cycle.
What MetLife Did
MetLife increased its leverage of Vertex Indirect Tax O Series, which led to benefits like better commodity codes and better tax rule assists. Using Vertex as a single source of truth helps MetLife better manage audit defense, save time, and reduce the risk associated with data integrity.
Benefits Achieved
More information on organizational spend
Better planning of tax spending opportunities
Saved time
More efficient monthly use tax compliance process
Explore Our Solutions
Discover how our technology solutions and software can help you streamline tax, stay compliant, and grow your business.
Browse All Solutions