Moving Tax to the Cloud: A Financial Perspective
Identify all costs before migrating to the cloud.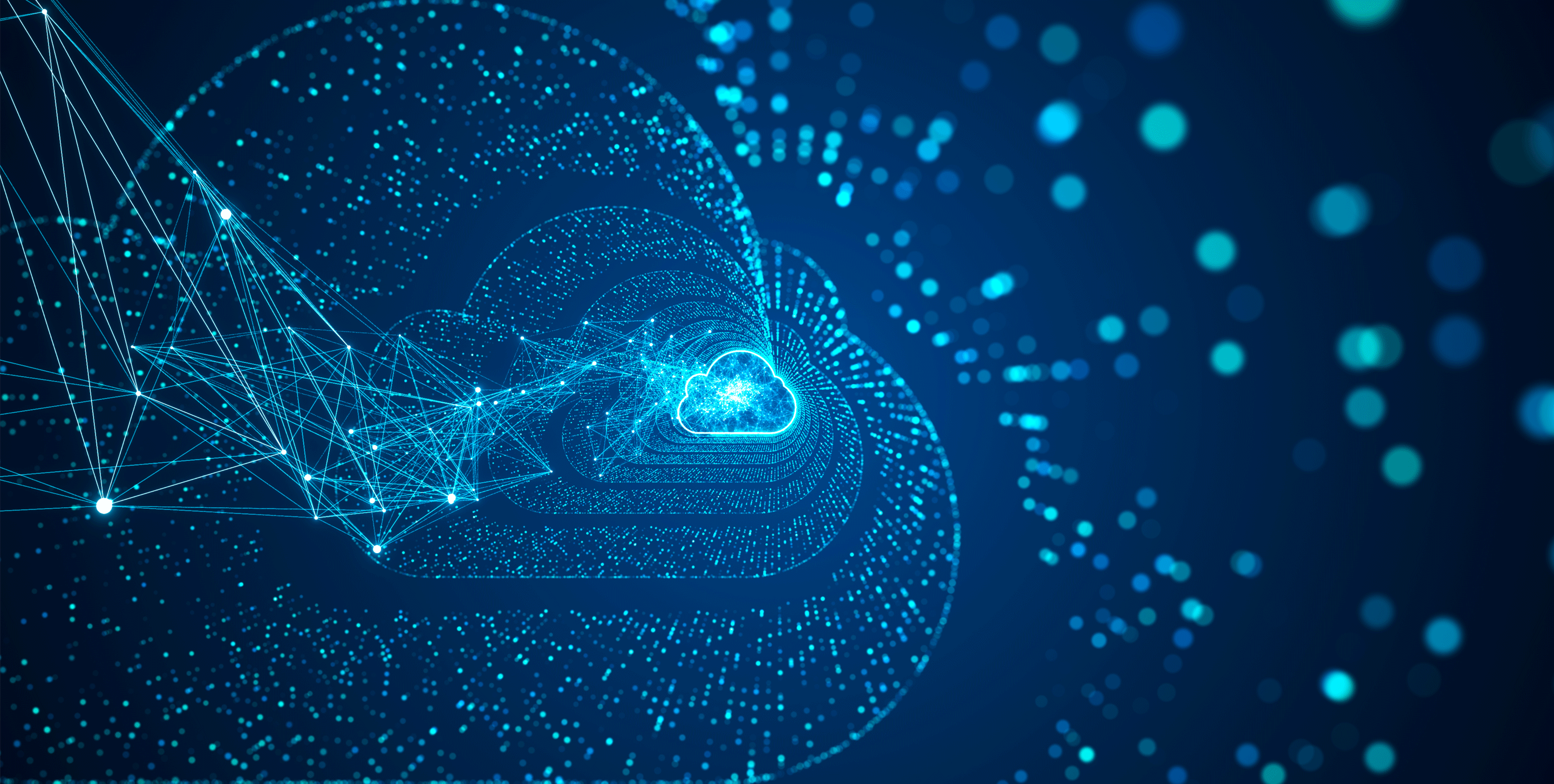 Cloud (Saas) technology is known for being a cost-effective solution with quicker implementations, minimal use of hardware, and low maintenance costs.
For your indirect tax function, regardless of whether you use native ERP functionality or an integrated on-premise tax engine to calculate tax, there are both external and internal costs to consider. Total cost of ownership (TCO) is one of the most important factors to evaluate when considering a move to a cloud-based tax solution.
Download this white paper to learn about:
What TCO is comprised of and how to reduce it
Costs when migrating from a native ERP to cloud
Costs when migrating from an on-premise tax engine to the cloud
How to future-proof your tax function to pivot with ease as your business expands
To access this white paper, please fill out the form below.
Choosing a Cloud-Based Tax Solution
In this customer story, we hear from Muhammed Salahuddin, a tax accountant who switched from an on-premise tax solution to Vertex Cloud Indirect Tax.
Watch Now