Three Post-Pandemic E-Commerce Practices
Read about the three facets of e-commerce that Senior Analyst Lily Varón at Forrester Research believes leading practitioners should focus on advancing.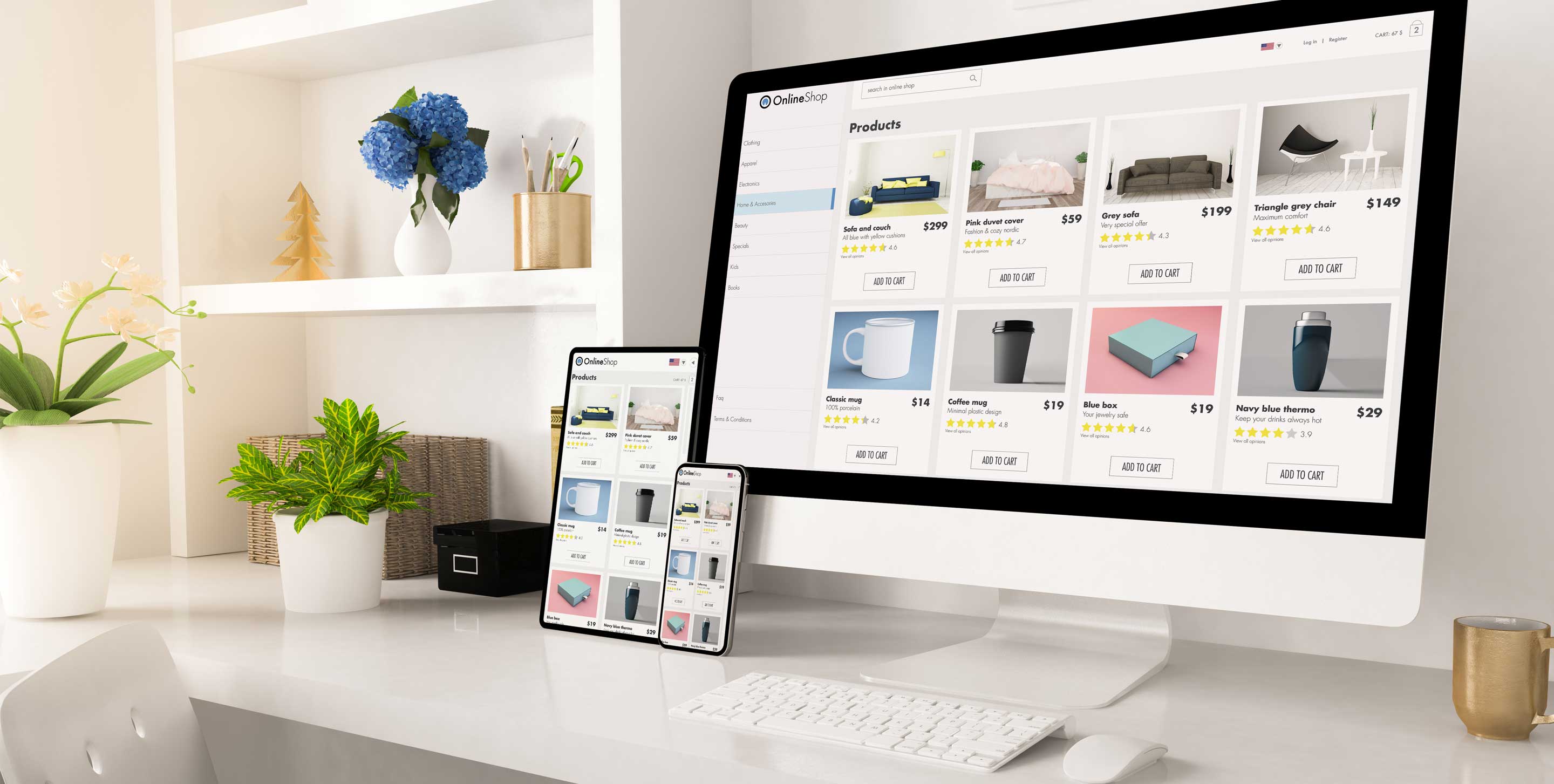 Among the many impacts it's doled out, the global pandemic has driven home an expectation that many retailers were realizing before COVID-19 rewrote global retail norms: business strategies need to be digitalized.
In response to last year's uncertainty and disruptions, retailers turbo-charged their digital transformation efforts. Companies without an e-commerce presence rolled out new capabilities quickly and retailers with existing e-commerce offerings enhanced their platforms to make them more effective. Those improvements often focused on strengthening the customer experience through instinctive site navigation, greater pricing transparency and better tax management via more sophisticated automation.
Senior Analyst Lily Varón at Forrester Research stresses that cultivating the best customer experience is a moving target. "It's really not hyperbolic to say that it's never been more important than now to get it right," Varón says in a Vertex podcast that examines emerging e-commerce best practices. "And we haven't been stellar at this, to be honest."
Of course, some retailers have been better than others. Here are three e-commerce best practices that Varón believes leading practitioners should focus on advancing:   
Site Navigation
E-Commerce leaders should ensure that site search results are continually refined, and optimize the vertical space on screens to call attention to best-sellers and/or new products.
Product Detail Pages (PDPs)
E-Commerce leaders should also deploy a range of creative approaches related to images, sizing and reviews to help consumers quickly learn what they want to know about products that attract their interest.
Check-Out Flow
"Retailers and brands have truly been obsessing over the check-out experience for decades," Varón reports, "but we still have a lot of work to do to create fast and easy task flows." Features that speed up and improve the check-out flow include error messages that pop up when the mistake occurs (and not at the very end of the check-out process, which requires time-consuming backtracking); removing unnecessary fields from forms, and making better use of auto-fill functionality. "Based on the first digit of a credit card number, we know what type of credit card it is," Varón adds, "so don't ask them to check a box to tell you which credit card it is."
That's just a taste of the candid and engaging information Varón shares in the discussion; click here to listen to the full Tax Matters Podcast, The State of E-Commerce, it's well worth listening to.
---
Please remember that the Tax Matters provides information for educational purposes, not specific tax or legal advice. Always consult a qualified tax or legal advisor before taking any action based on this information. The views and opinions expressed in Tax Matters are those of the authors and do not necessarily reflect the official policy, position, or opinion of Vertex Inc.
View Newsletter Signup
A Tax Solution for Retail
Discover how retailers can turn challenge into opportunity, and unlock new growth potential through automating their tax processes.
Take Me There