How the Role of the Tax Professional Changes with the Addition of an Online Marketplace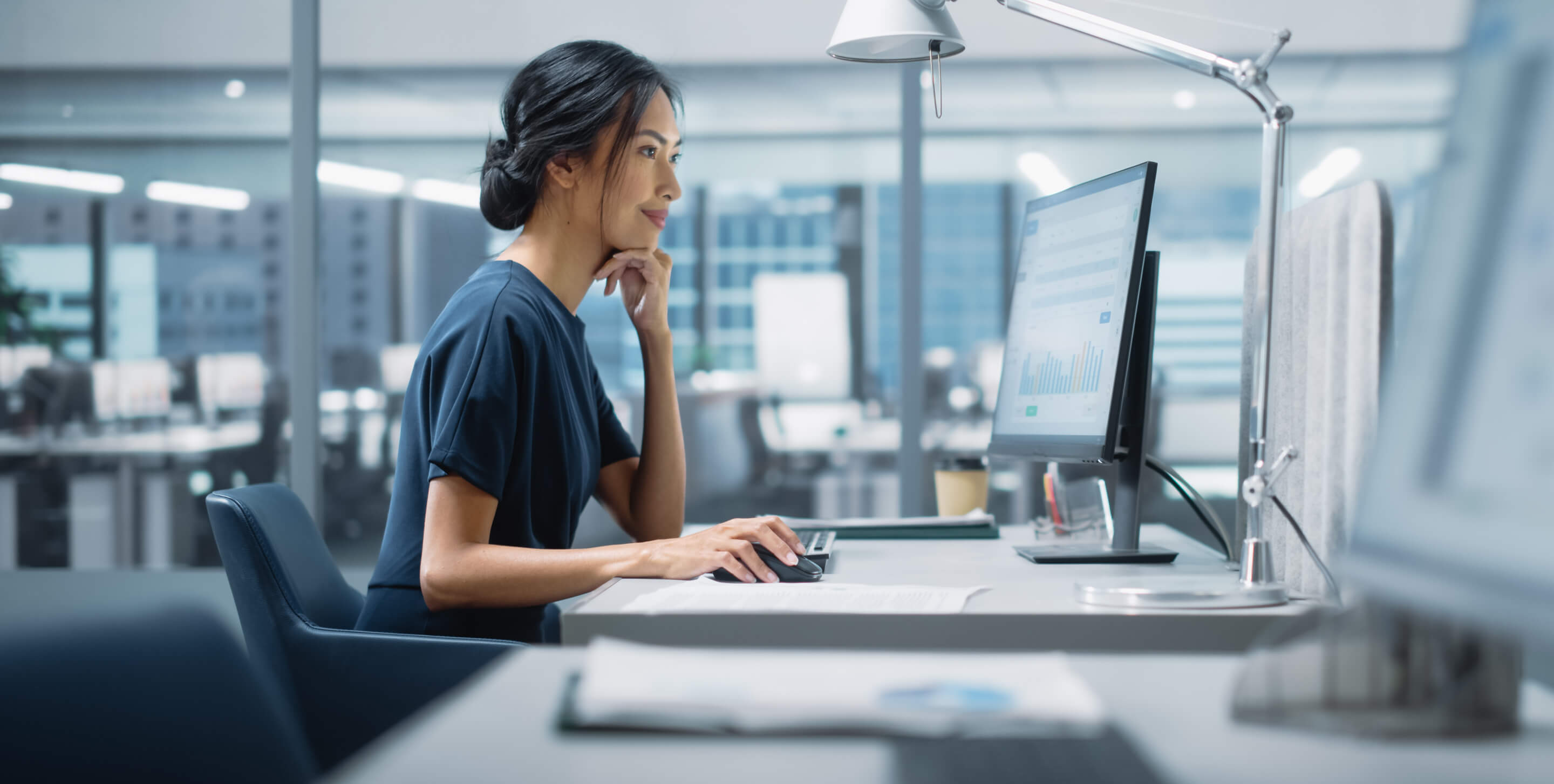 It's no secret that online marketplaces are booming. They are the largest and fastest-growing retail channel globally which is why more and more mid-market companies are using them to accelerate their own online growth.
But what does this mean for you, the tax professional, who works every day to ensure tax is calculated correctly for your organization's products? How does the addition of an online marketplace—with hundreds, thousands, or even millions of new items—affect you and your role? Read this eBook to get a better understanding of:
What online marketplaces are and why they are so popular
What your new tax responsibilities will be and five challenges you will likely face
What you can do now to prepare and ensure your team's long-term success
Learn about five major challenges tax professionals face with an online marketplace — and how to solve them.
Explore Vertex for Marketplaces
Accelerate your marketplace growth while staying in compliance with Europe VAT requirements.
LEARN MORE