Headless Commerce Explained: 5 Benefits Retailers Gain By Going Headless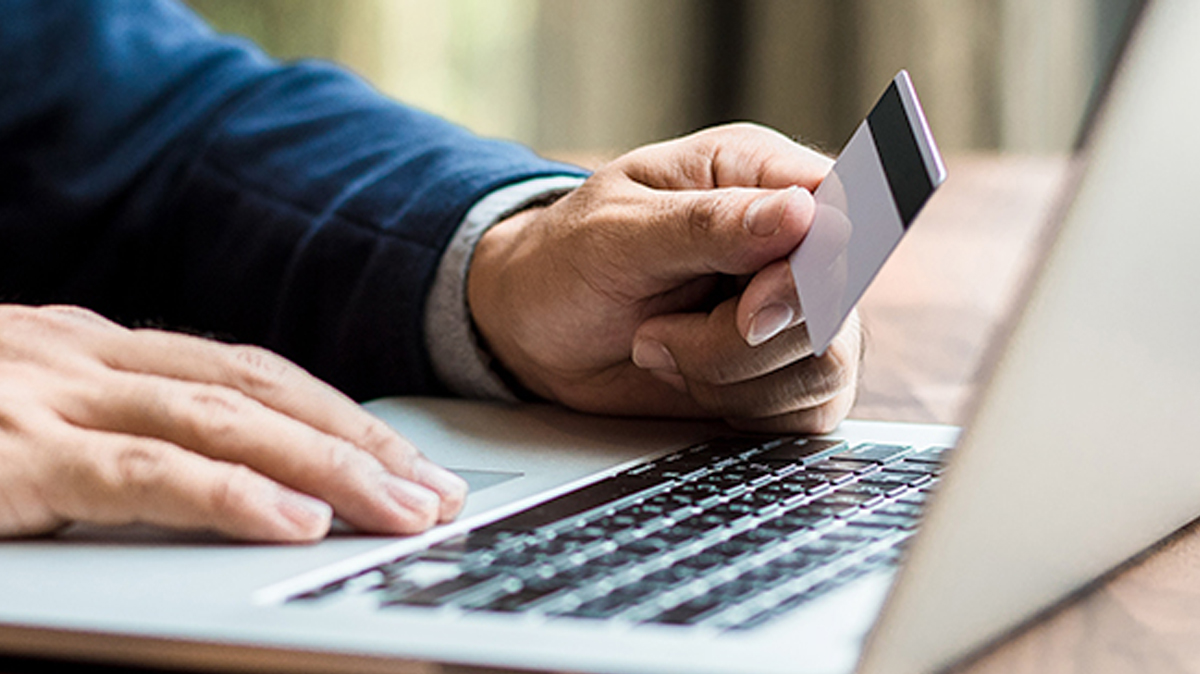 Today's retailers need agility and flexibility to remain competitive and adapt to our changing world. That's why you see more and more heritage brands, CPG brands, direct-to-consumer brands, and B2B players saying goodbye to their traditional monolithic architecture and hello to headless commerce.
Please fill out your information below to download this eBook.