Considerations When Choosing a Tax Engine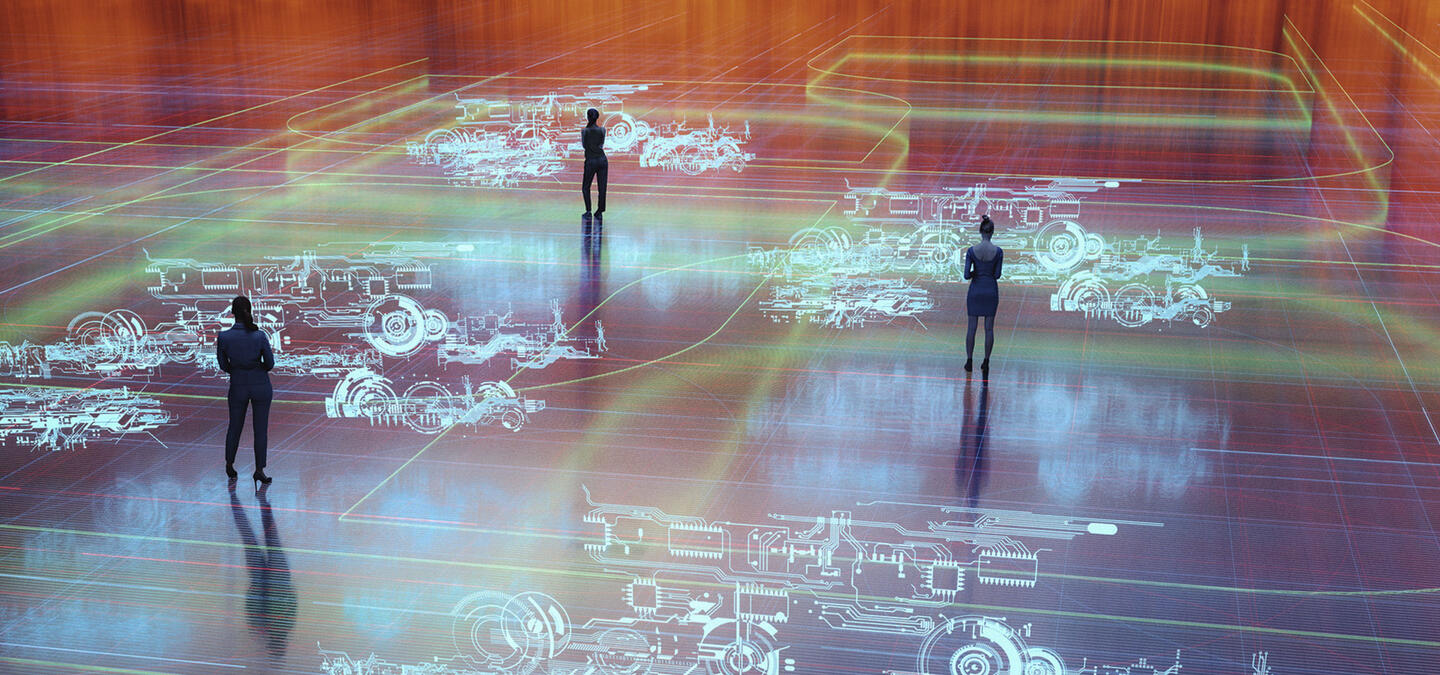 Overview
View this on-demand webinar where we discuss the limitations of tax within SAP S/4HANA and reveal more about the Vertex tax engine.
When it comes to selecting the correct solution provider, the tax aspect would invoke specific business requirements and the IT aspect will entail consideration of certain technical requirements.
At first sight, many solution providers may appear to provide similar results but the devil is in the detail. What is real and what are perceptions?
Gain detailed insights into the benefits of implementing a tax engine so you can select the best solution for your business.
Learn about the limitations of tax within SAP S/4HANA
Discover how the Vertex tax engine can help improve your company's tax processes
Also, learn about the advantages of tax automation in SAP S/4HANA, and discover how to improve accuracy and efficiency across your tax and IT processes.
Fill out the form below to begin playing the video.
Discover More
We hosted a three-part series of webinars with International Tax Review (ITR) on the growing convergence of tax and IT automation services.
To view the subsequent webinars, please follow the links below.
Solving VAT in SAP
Visit our UK site to learn all about what you should consider for your VAT solution when migrating to SAP S/4HANA.
LEARN MORE