Building Better B2B Marketplaces
The right marketplace technology helps meet tax requirements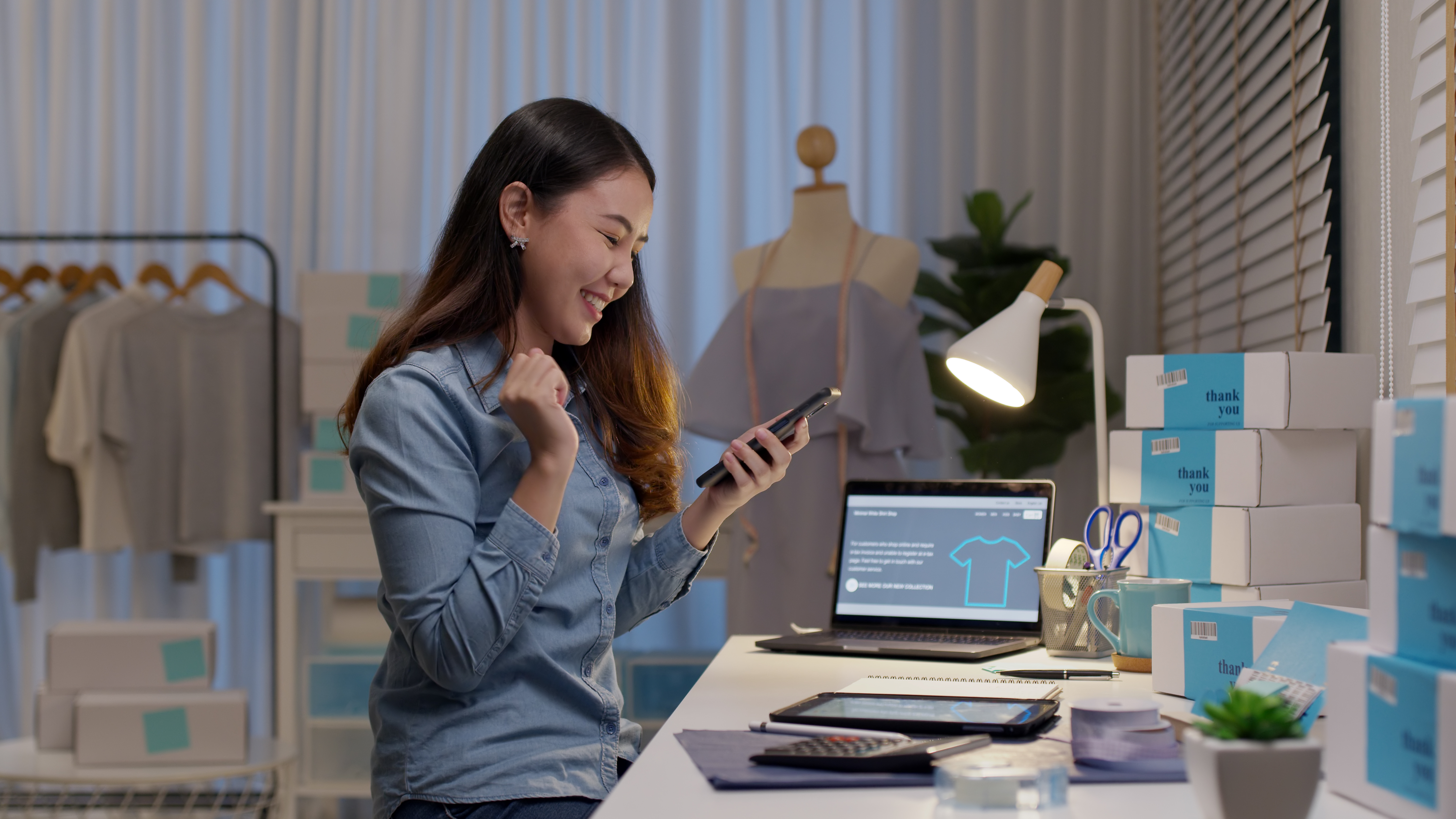 This report looks at challenges faced by B2B companies when launching marketplaces, and how to overcome these.
The rise of the B2B marketplace is forecasted to continue, providing opportunities for businesses to have a more prominent online presence, reach a wider audience, and connect their products with new buyers.
In this report written with Digital Commerce 360, you will learn about three challenges B2B companies face when launching marketplace initiatives:
Getting the design right
Staying on top of regulations
Managing large amounts of data
And how the right marketplace technology can help you overcome these.
Find out how marketplace technology can help B2B companies
Explore Vertex for Marketplaces
Accelerate your marketplace growth while staying in compliance with Europe VAT requirements.
LEARN MORE