The Advantage of Accuracy and Compliance for Marketplace Operators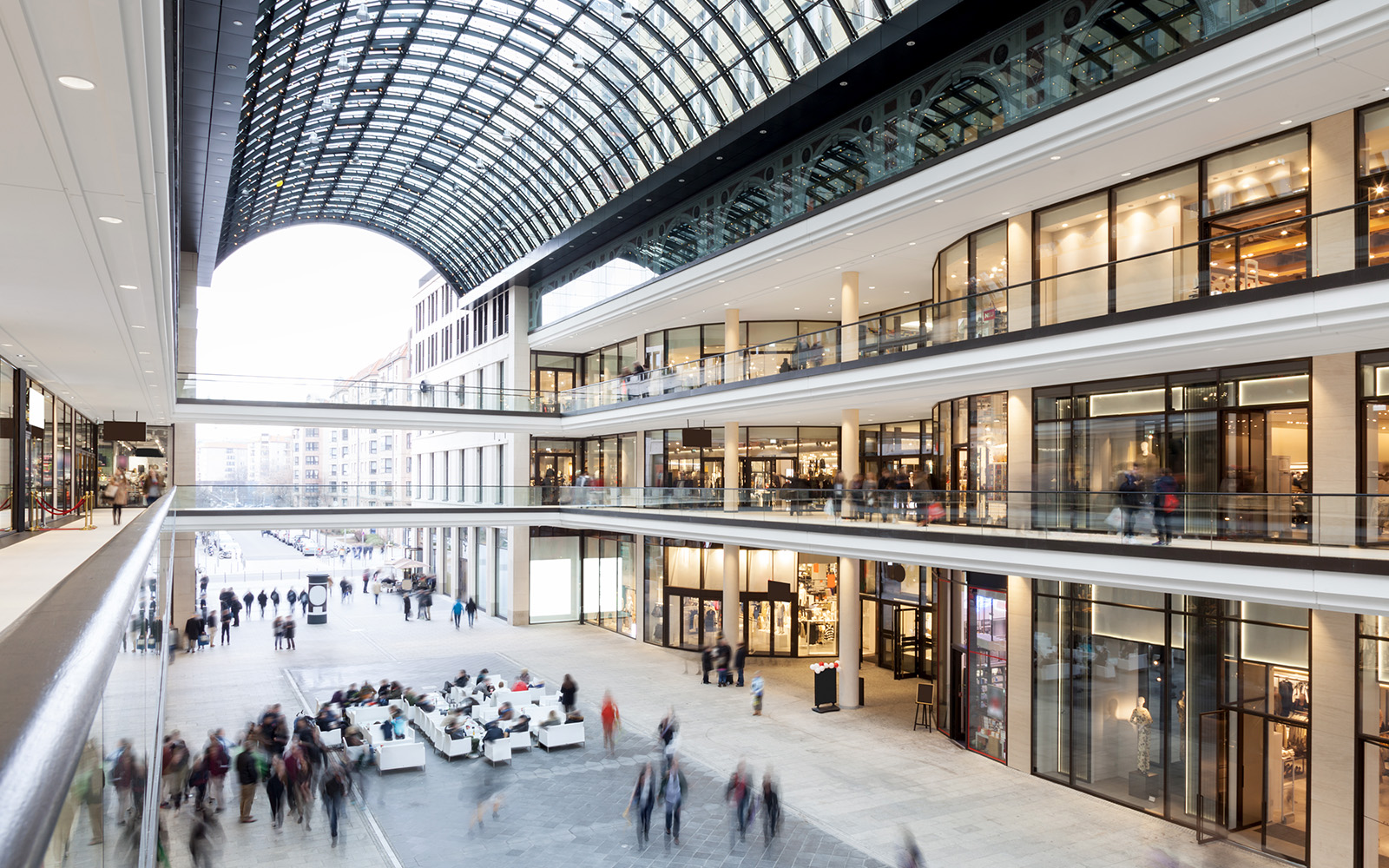 Recently, I was shopping for a gift for my son. He is a huge fan of superheroes and so, I went searching for something that featured the characters that he loves and was unique and different. After shopping on some traditional retail sites, I found what I was looking for on a marketplace site that specifically catered to fans of comic books and movies. 
What I purchased was a very cool statue and custom t-shirt, featuring my son's favorite character. In addition, I was able to find a rare issue of a comic book that my son did not have. As a consumer, it was great – one-stop shopping. 
But given what I do, I knew that the platform and processes behind this were not so simple.
With the rise in the popularity of online marketplaces amongst consumers, both traditional and non-traditional retailers have raced to launch their own marketplaces and leverage 3rd-party marketplaces as an additional channel to drive revenue. As a result, the competition amongst marketplaces has not only heated up for consumers, but for sellers and their goods and services.
At the same time, the complexity of both operating and selling through an online marketplace has increased, as global, regional, and local governments have implemented new and diverse tax regulations and requirements regarding their transactions. While this has created several challenges for both operators and sellers, it has also created an opportunity.
Sellers and their goods and services are the lifeblood of marketplaces. Having a diverse mix of sellers, goods and services is not only strategic, but given recent supply chain and logistics challenges, a necessity. As a result, seller expectations in terms of the marketplace operators have increased. 
Sellers want to sell on platforms where they can not only get access to consumers but get the best price and services to support their businesses. With so many sellers being small to medium-sized businesses, they don't have the time, resources, and expertise to deal with the complexity of global tax regulations and compliance. And their expectation is that marketplace operators have built their marketplace platforms to manage this for them. They do not want to think about tax liability and compliance, they just want to focus on their business.
This is where the opportunity for marketplace operators lies. When it comes to tax determination and compliance, marketplace operators need to be able to determine tax liability by line item within an order, to accurately calculate and charge the right sales tax. While it sounds simple, given recent changes to tax regulations in both the U.S. and the EU, this is not as easy as it sounds.
Depending upon where an item is shipping from and where it is going, different tax rates and regulations could apply. Even more than that, depending upon how much of a product/solution a marketplace operator has sold, that can also trigger different rates and regulations. And that is just for a single line item of a transaction. In my case, that was a number of different line items, from multiple vendors shipping from multiple states in the U.S. and at least three countries, the U.K, France, and the U.S.
At the end of the day, as a consumer, I just wanted everything to be seamless. That is the challenge for marketplace operators and their sellers. And that is why Vertex is continuing to innovate our e-commerce and marketplace solutions to help make global tax determination and compliance as frictionless as possible.
---
Please remember that Tax Matters provides information for educational purposes, not specific tax or legal advice. Always consult a qualified tax or legal advisor before taking any action based on this information. The views and opinions expressed in Tax Matters are those of the authors and do not necessarily reflect the official policy, position, or opinion of Vertex Inc.
View Newsletter Signup
Marketplace Sales Tax Compliance Software for Your Organization
Tax solutions to streamline processes and ease scalability for marketplace facilitators.
LEARN MORE