Legislative Trends: 2022 U.S. Sales Tax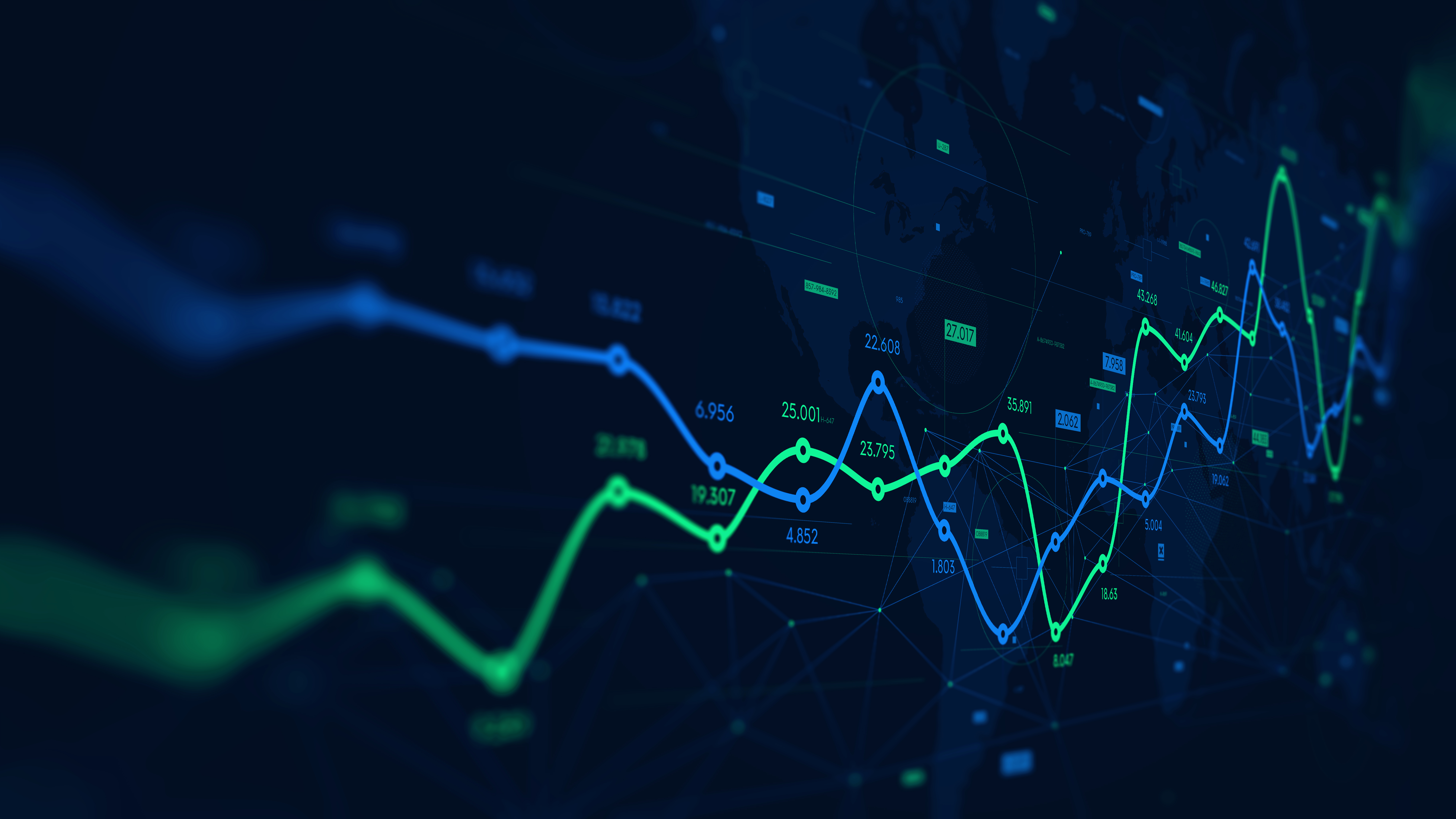 As we're midway through 2022, tax professionals are facing an assortment of new challenges such as key state/federal litigation updates, technical changes affecting digital transactions, business models, tax base, and class-action activities.
This white paper was developed from a recent webinar panel featuring tax industry experts Larry Mellon from Vertex, Inc. and Susan Haffield from PwC, who shared their expert insights on these and other changes to help tax professionals plan accordingly.
Topics discussed are as follows:
The impact of new digital tax trends
What new state tax nexus laws mean for your business
How to manage regulations for sales tax on digital marketplace transactions
Methods to keep up with technical changes around sales price
New tax implications of class-action settlements and judgments
Fill out your information below to access the white paper.
Our Alliance with PwC
Our industry-leading corporate tax and data management solutions coupled with PwC's renowned consulting services give clients across the world the opportunity to connect to a more efficient and scalable way of handling tax complexity.
EXPLORE ALLIANCE