US VAT, Inc.
US VAT, Inc. is a leading transaction tax practice focused on the indirect tax needs of U.S. based multinational corporations, providing VAT and GST training as well as practical and tactical, business-centered consulting services.

Working with US VAT, Inc.
Services
US VAT provides world-wide practical and tactical support to U.S. companies that either embark on their first ventures outside of the U.S. - as well as on more established businesses that require help in either developing a VAT and Customs strategy or review their operations for efficient VAT accounting.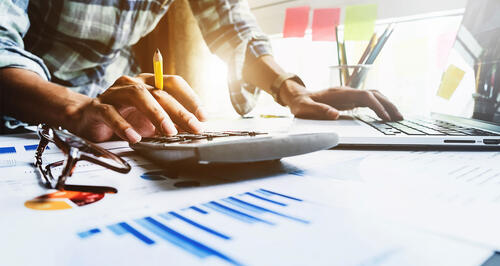 Michael Bernard explains why tax data analytics success depends, in part, on culture.

Michael Bernard examines the downside of digital services taxes.

Sal Visca assesses the tax group's interest in AI.