STORIS
We partner with STORIS to help its retail customers save time and simplify tax with our sales tax automation technology.

STORIS Retail Software
Connect with our sales tax automation software for accuracy on every transaction and invoice. Our technology is backed by the most up-to-date tax rates and rules to help businesses across the world grow with confidence.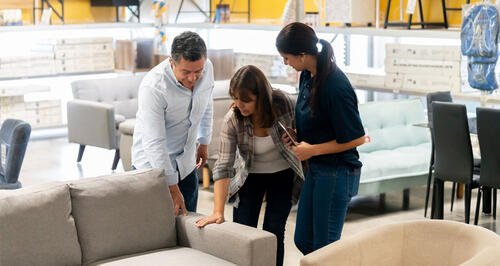 A single, scalable, cloud solution for managing real-time reporting and e-invoicing on a country-by-country basis.

Larry Mellon discusses the importance of employee well-being on recruiting and retaining tax talent.

George Salis looks at why states are dropping transaction tests.