STORIS
We partner with STORIS to help its retail customers save time and simplify tax with our sales tax automation technology.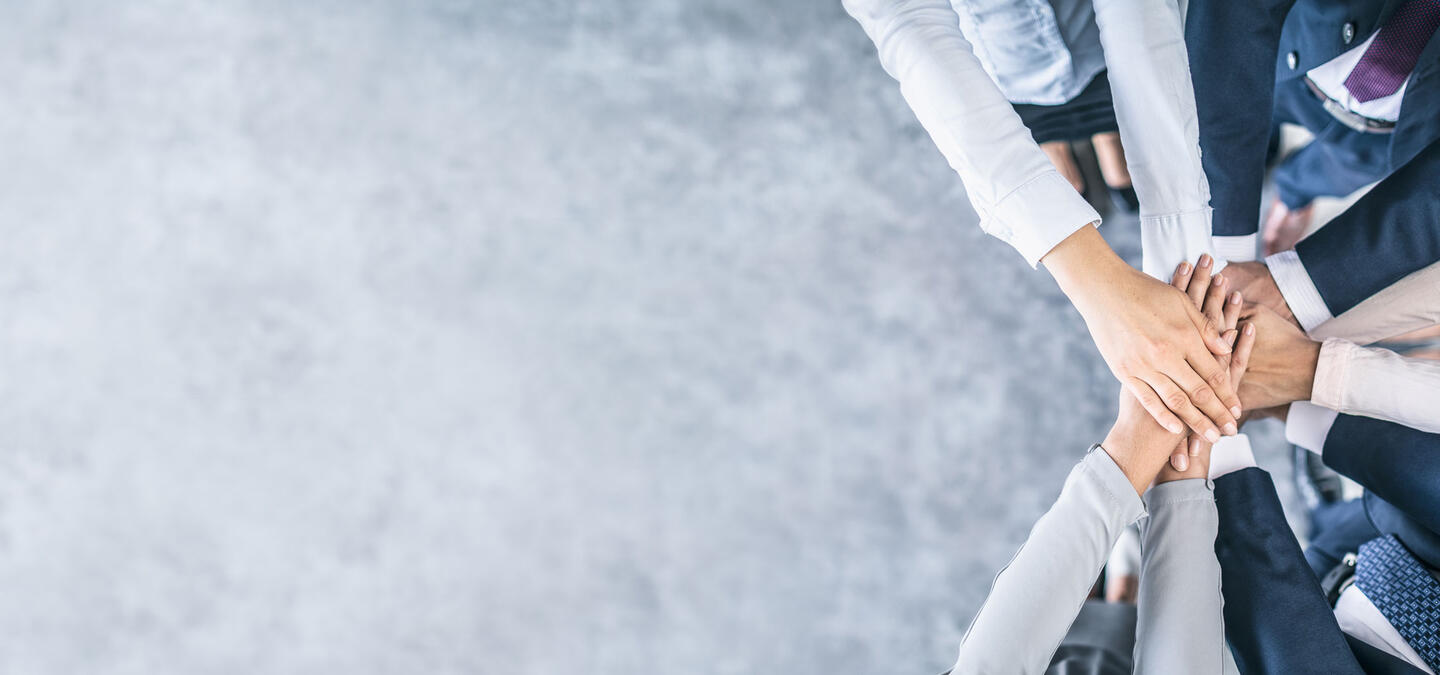 STORIS Retail Software
Connect with our sales tax automation software for accuracy on every transaction and invoice. Our technology is backed by the most up-to-date tax rates and rules to help businesses across the world grow with confidence.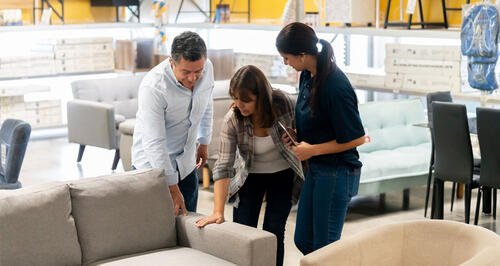 George L. Salis provides a look into 2023 trends around digital taxes and new proposals in the US

A look at Deloitte's CFO Insights series: leveraging technology, tax automation

Learn how tax can contribute to friction and how machine learning-powered services can help retailers navigate.