ReactorONE
The ReactorONE platform brings online sellers a modern e-commerce and experience management platform. Our partnership helps e-commerce merchants get tax right on every online transaction.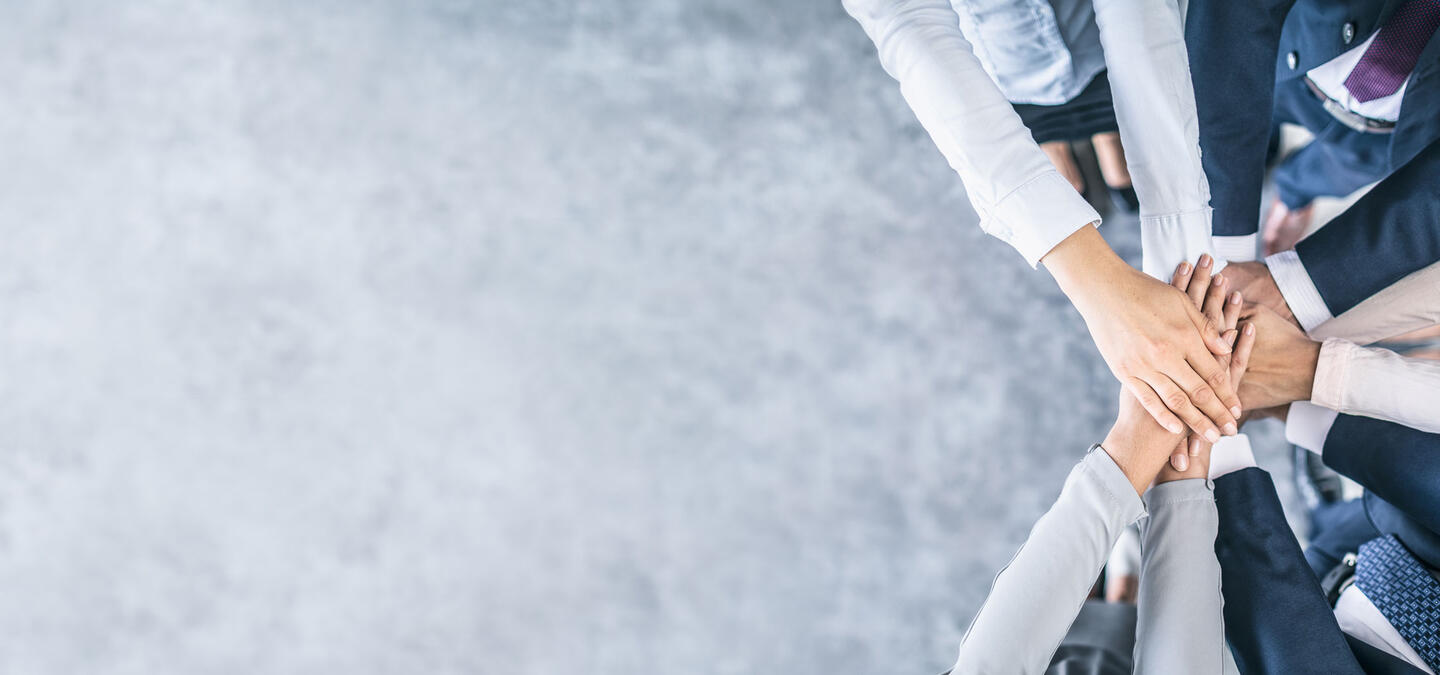 Integrating with ReactorONE
Connect ReactorONE to Vertex through a certified integration for accurate sales tax calculation on every e-commerce transaction. Grow confidently through real-time, automated calculations using the most up-to-date tax rates, and exemption certificate management.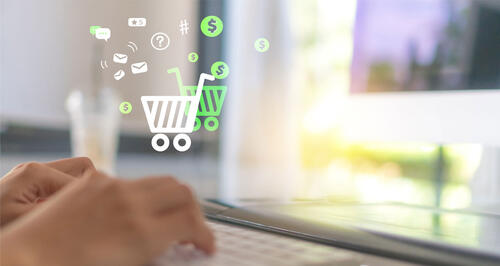 Reduce complexity and the risk of noncompliance with a modern, cloud-based solution.

Larry Mellon analyzes EY's 2022 Tax and Finance Operations Survey

Exploring tax digitization from both a business and a government perspective.