ReactorONE
The ReactorONE platform brings online sellers a modern e-commerce and experience management platform. Our partnership helps e-commerce merchants get tax right on every online transaction.

Integrating with ReactorONE
Connect ReactorONE to Vertex through a certified integration for accurate sales tax calculation on every e-commerce transaction. Grow confidently through real-time, automated calculations using the most up-to-date tax rates, and exemption certificate management.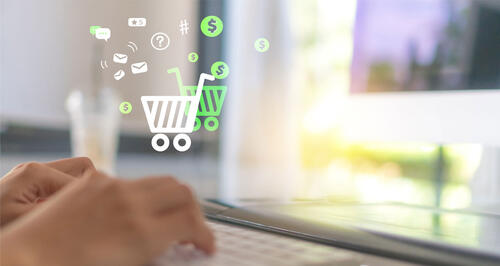 Michael Bernard explains why tax data analytics success depends, in part, on culture.

Michael Bernard examines the downside of digital services taxes.

Sal Visca assesses the tax group's interest in AI.