PinnacleCart
As a PinnacleCart tax technology partner, we support accurate, automated sales tax calculations, both on-premise and in the cloud.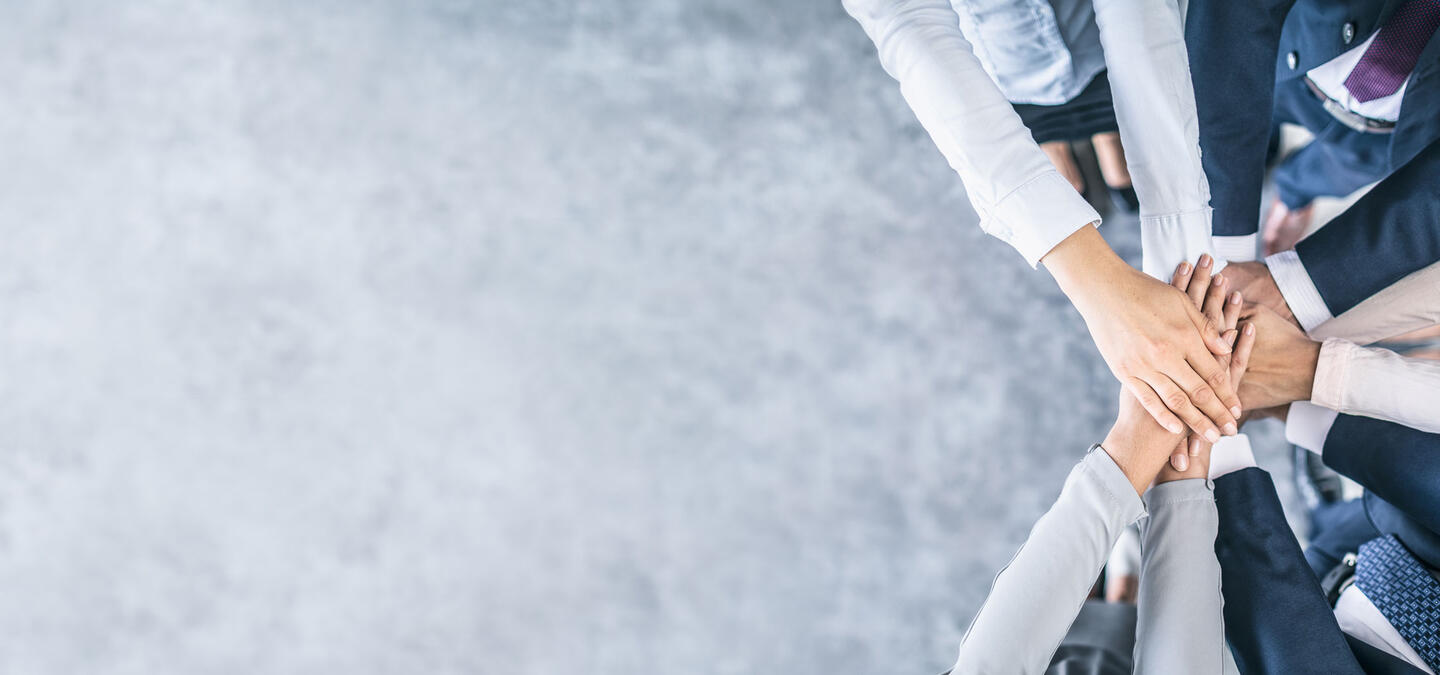 Integrating with PinnacleCart
PinnacleCart
Connect PinnacleCart to Vertex for accurate sales and use tax calculations on every online transaction. Save time and simplify tax for your online store as your business grows.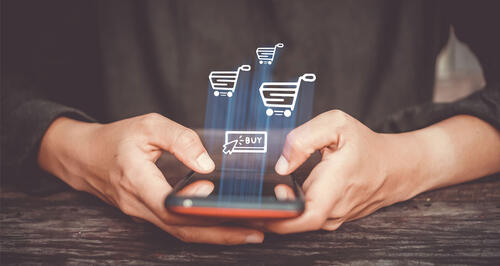 Reduce complexity and the risk of noncompliance with a modern, cloud-based solution.

Larry Mellon analyzes EY's 2022 Tax and Finance Operations Survey

Exploring tax digitization from both a business and a government perspective.