PawPaw Taxology
PawPaw Taxology maintains a Vertex alliance using innovative techniques and insights to provide true digitalized answers to evolving tax business problems.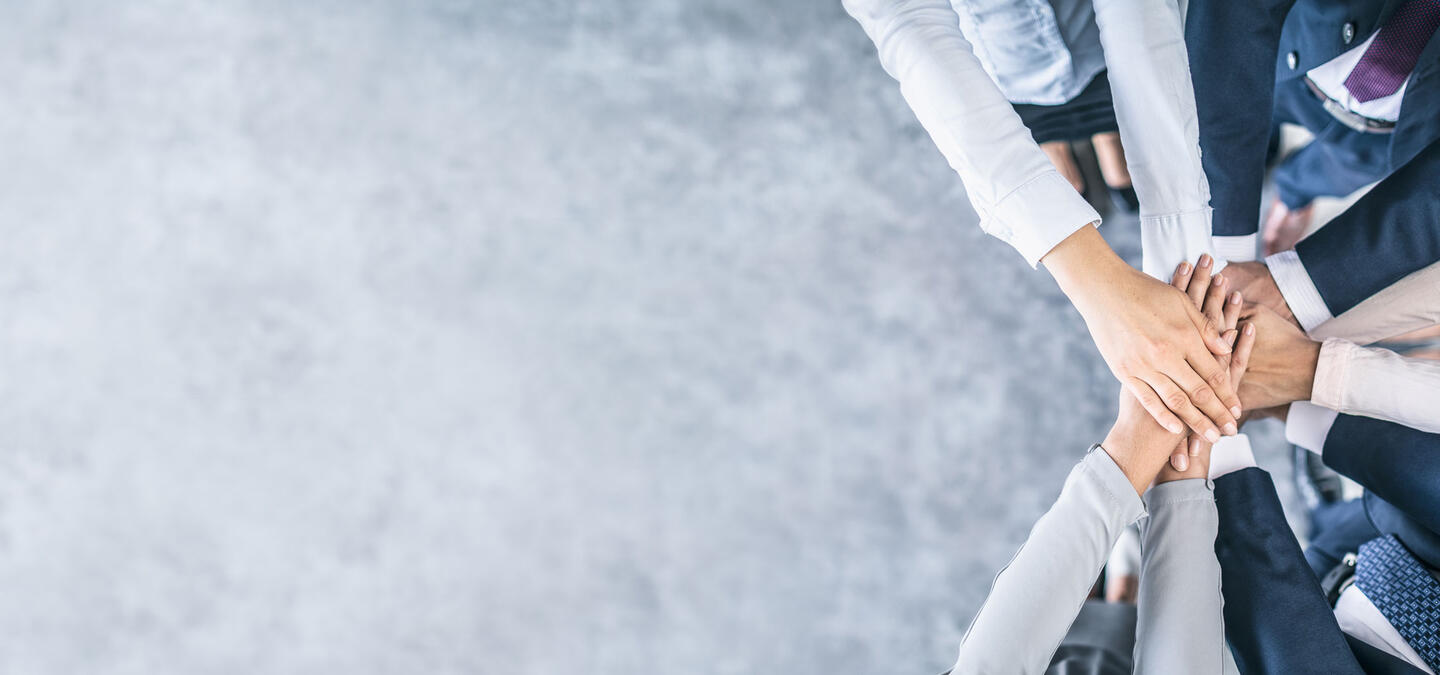 Working with PawPaw Taxology
About PawPaw Taxology
Through the harmonization of technology and corporate aims, PawPaw facilitates a transformed tax function that delivers lower costs and better outcomes for businesses. PawPaw Taxology accomplishes this by providing services in two main areas: Implementation Excellence and Strategic Solution Planning.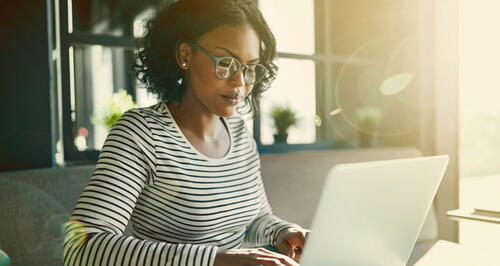 Vertex is honored and excited to participate in NetSuite's annual SuiteWorld conference in Las Vegas, Sept, 27-30.

Learn about the API-based solution for automated tax-compliant invoicing for digital services.

Steven Johnston sits down with Director of Product Management at Arc XP, Ryan Gladstone, to discuss how their solutions can work together to drive value for their joint customers.