PawPaw Taxology
PawPaw Taxology maintains a Vertex alliance using innovative techniques and insights to provide true digitalized answers to evolving tax business problems.

Working with PawPaw Taxology
About PawPaw Taxology
Through the harmonization of technology and corporate aims, PawPaw facilitates a transformed tax function that delivers lower costs and better outcomes for businesses. PawPaw Taxology accomplishes this by providing services in two main areas: Implementation Excellence and Strategic Solution Planning.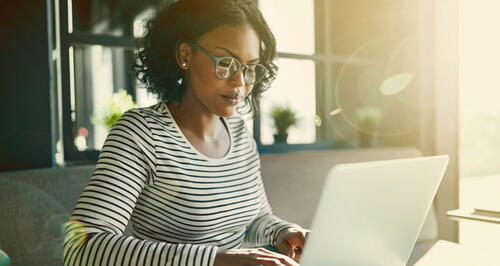 Michael Bernard explains why tax data analytics success depends, in part, on culture.

Michael Bernard examines the downside of digital services taxes.

Sal Visca assesses the tax group's interest in AI.