PawPaw Taxology
PawPaw Taxology maintains a Vertex alliance using innovative techniques and insights to provide true digitalized answers to evolving tax business problems.

Working with PawPaw Taxology
About PawPaw Taxology
Through the harmonization of technology and corporate aims, PawPaw facilitates a transformed tax function that delivers lower costs and better outcomes for businesses. PawPaw Taxology accomplishes this by providing services in two main areas: Implementation Excellence and Strategic Solution Planning.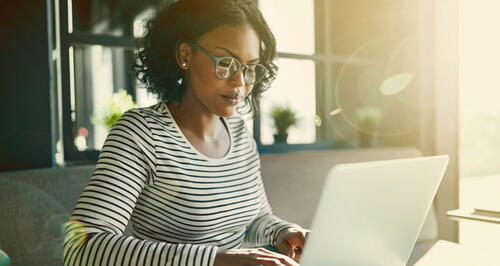 A report from TEI's Midyear Conference, where Vertex's Michael Bernard was honored for his dedication and support of TEI.

Learn about the data intelligence tool to unlock even more value from your Vertex tax engine.

George L. Salis provides further insight into 2023 sales tax trends and what tax leaders should monitor to get a read on possible 2023 tax policymaking actions