Intershop
Our partnership with Intershop provides enterprise-ready tax functionality as businesses navigate an increasingly complex tax landscape.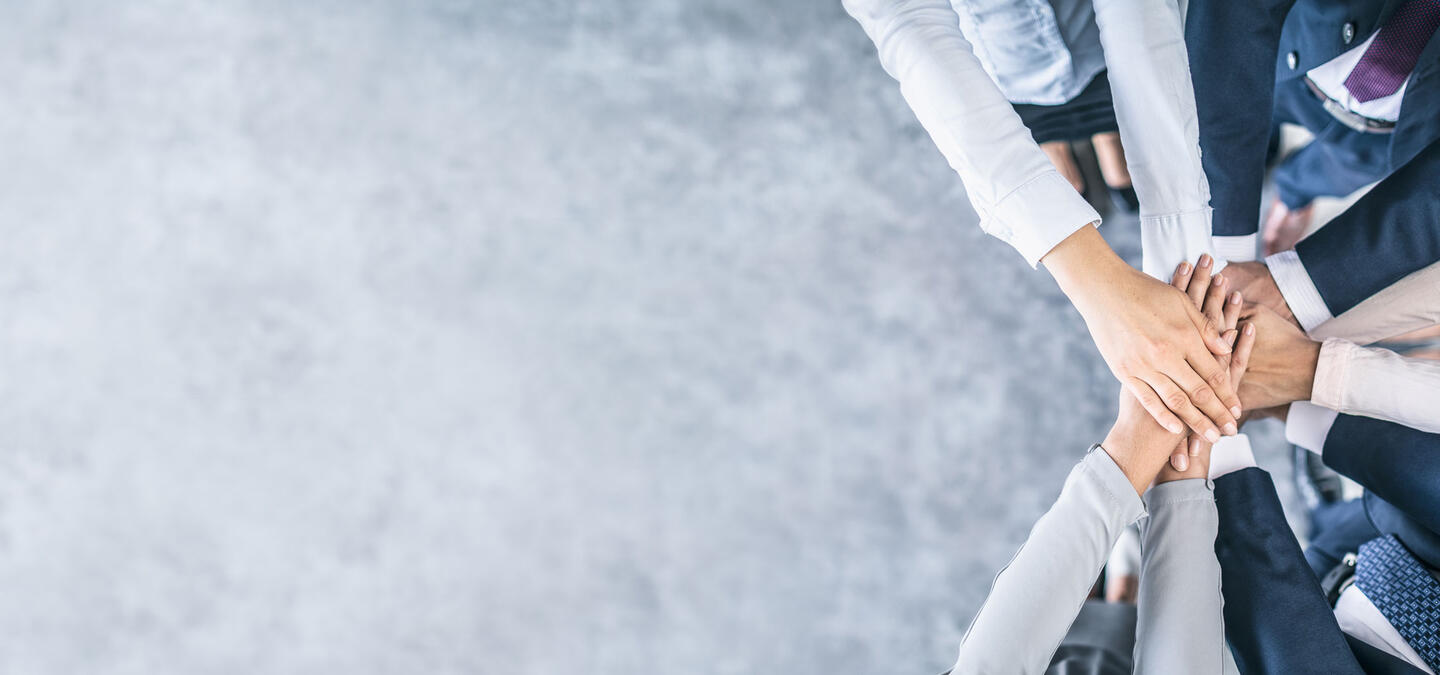 Integrating with Intershop
Intershop Commerce Suite
Connect Intershop Commerce Suite to Vertex for accurate sales tax calculations on every online transaction. Our tax technology takes care of sales tax for Intershop customers, calculating complex and burdensome tax with robust and accurate automation.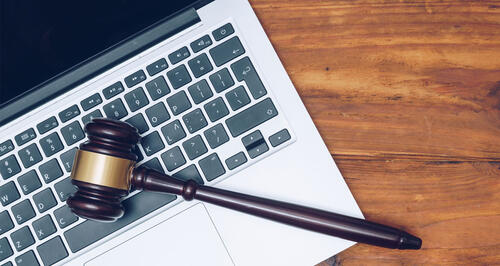 Reduce complexity and the risk of noncompliance with a modern, cloud-based solution.

Larry Mellon analyzes EY's 2022 Tax and Finance Operations Survey

Exploring tax digitization from both a business and a government perspective.