What Marketplace Sellers Want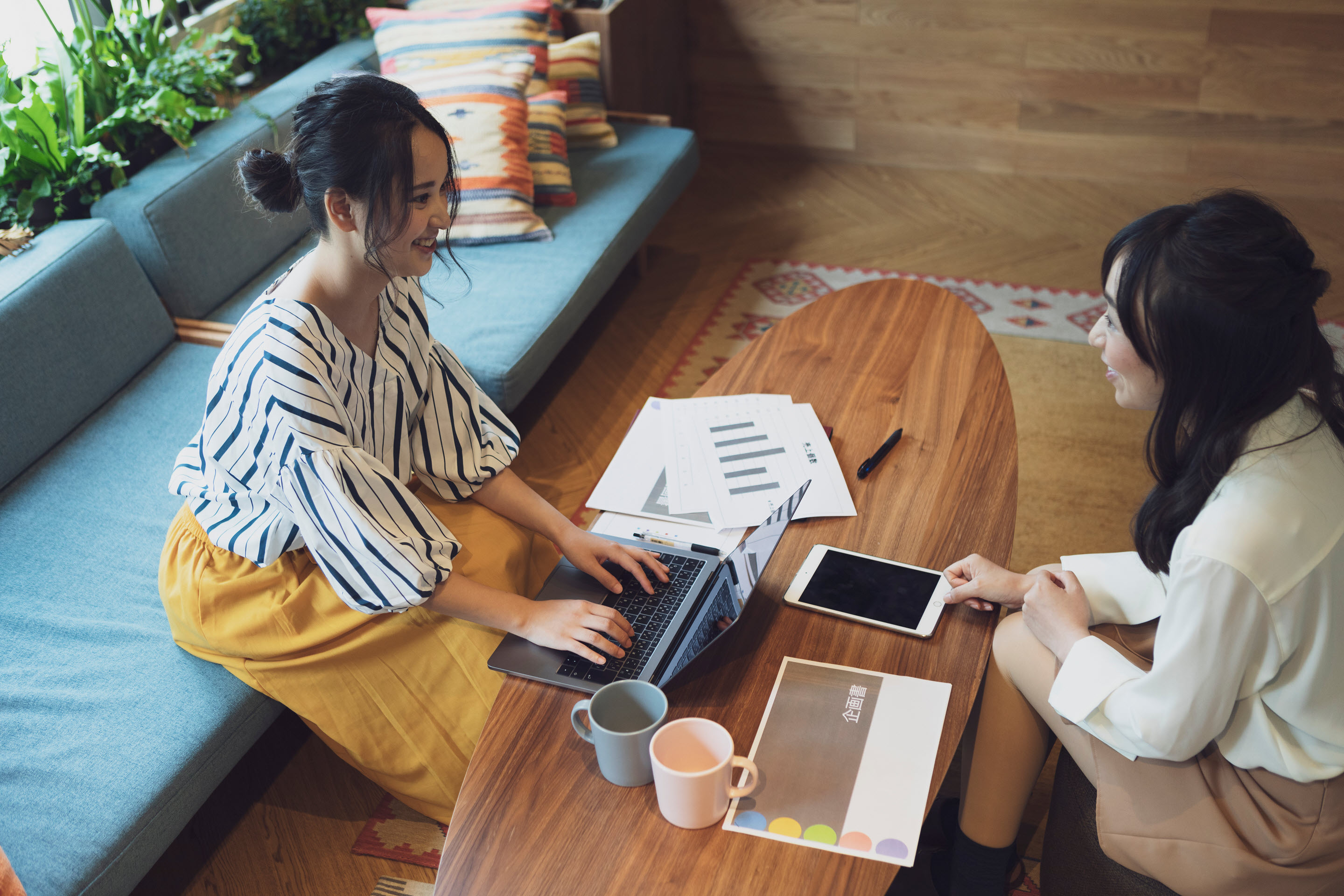 Our research identified one of the key reason sellers use marketplaces is to reach a wider geographical market and be more competitive. With this geographical expansion comes tax complexities. 40% of those surveyed said they needed help in managing financial (online) transactions, while a third revealed they need help managing tax liabilities. 
It was reported that almost half of marketplace sales are cross-border, meaning that help with indirect tax is needed. Managing VAT is normally a relatively straightforward process. But what happens when you need to start working with an overseas jurisdiction to settle the tax on your online sales?
Once sales go cross-border, the complexities increase significantly. The knowledge and systems required often exceed the resources a seller has in-house. 
As a result, marketplaces that offer and provide the support required for cross-border sales will become increasingly attractive. 
Download our eBook to find out what marketplace sellers want. 
Global research: taxing times for the marketplace-seller relationship
Want to find out more about how the secret weapon in your customer experience? Download our latest guide.
GET THE GUIDE