Global Research – Taxing times for the marketplace and seller relationship.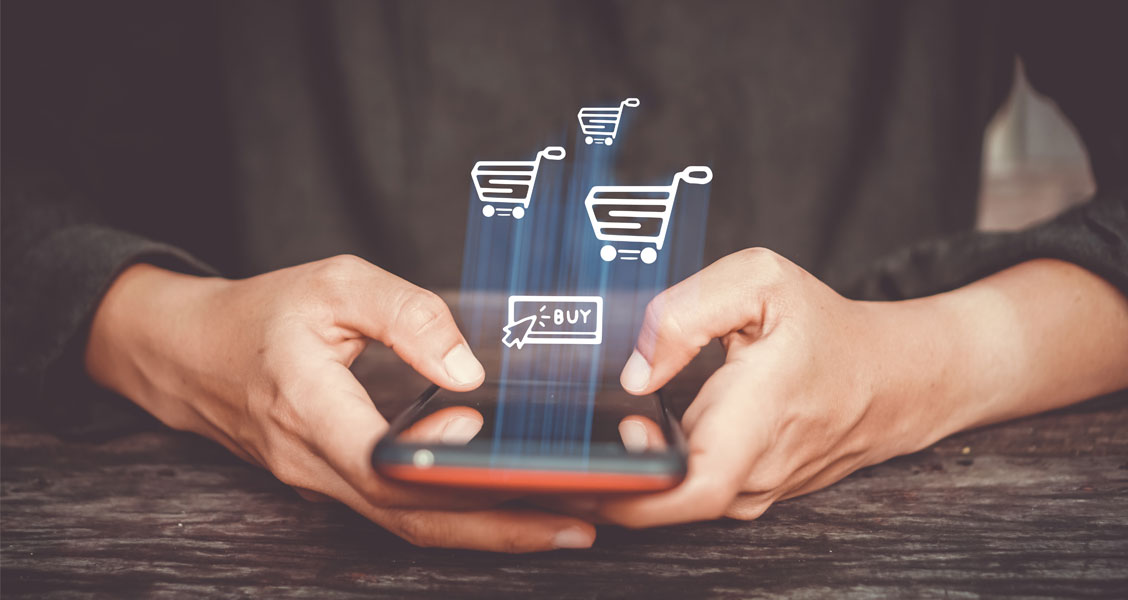 Many e-commerce businesses and marketplaces have seen significant indirect tax changes recently, all of which have the potential to impact on the much-feted frictionless customer journey. With increasing point of sale indirect tax rules, marketplace indirect tax liabilities, and the frequency of changes, managing indirect tax correctly can be challenging.
Every step in a transaction brings multiple complications - from applying the correct rate depending on the customer location, item category, and particular liability scenarios for the marketplace, seller or even the customer, through to issuing of invoices compliant with the relevant country's invoicing regulations. Both marketplace sellers and operators are now looking to tax professionals, and the most powerful technology, to ease the pain of indirect tax.
This eBook sets out the findings from a survey conducted by Vertex of 479 tax and finance professionals globally (split between operator and seller businesses).
Download the eBook and discover:
Why more than 2/3 of sellers say tax challenges could deter them from using marketplaces in the future, and what can be done to change this
The barriers both marketplace operators and sellers see as paramount to growth, with invoicing and tax compliance being key
How marketplaces and sellers can work better together on tax issues and ultimately boost growth
Fill out the information below to access the eBook