The number one way your marketplace can compete for sellers' business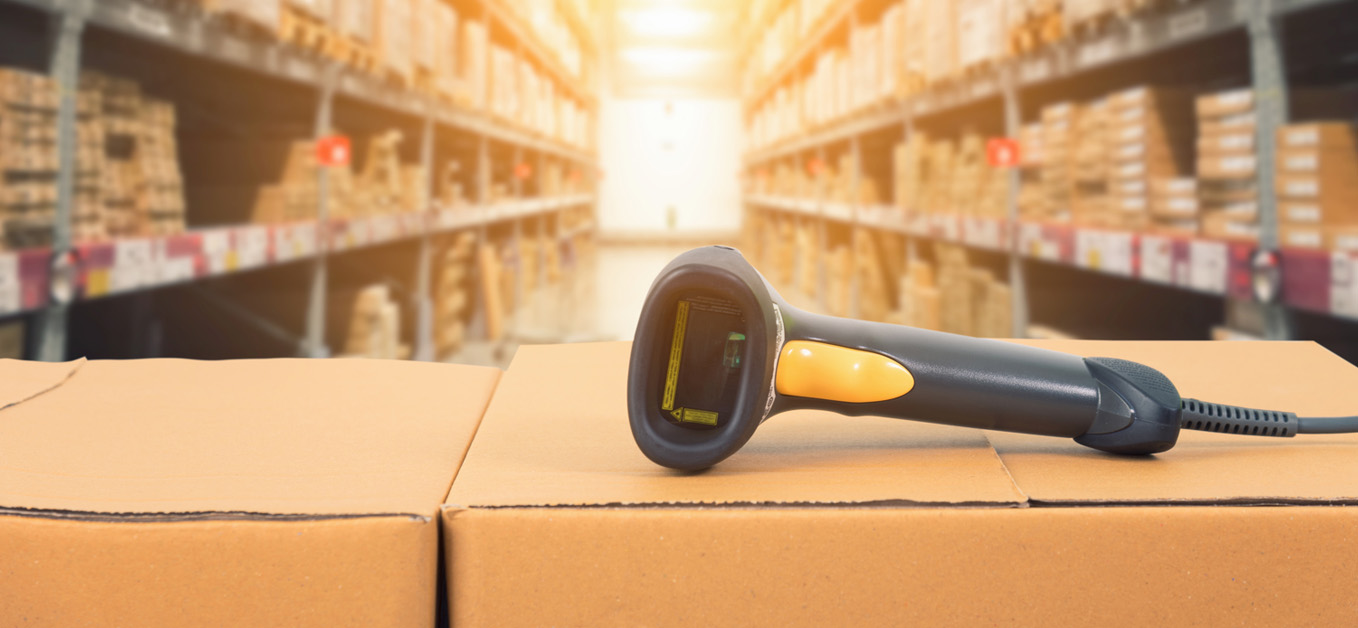 It's a dog-eat-dog world out there. Or a marketplace-eat-marketplace world. Research by Big Commerce found that retail e-commerce sales in the United States more than doubled between 2017 and 2022, jumping from $425 billion to more than $875 billion.
This proves demand is high. But, the statistics also show that there are hundreds upon hundreds of online marketplaces competing for a slice of the same pie. That's a myriad of different platforms that   that sellers could potentially choose from to reach consumers. 
They may opt for the well-known Marketplaces such as:     
●    Amazon
●    Walmart
●    Mercado Libre
●    eBay
●    Wish
●    Etsy
●    Alibaba
●    Google Express
Or they could opt for niche marketplaces such as Bonanza, Fruugo and Hollar or fashion-focused ones like Zalando   and bargain-focused options such as Tophatter. 
This means sellers have a great deal of choice. The challenge for marketplaces is that they depend on having a high number of sellers to deliver a similar level of choice and convenience to their customers. 
How to stand out from the crowd?
So how do you, as a marketplace, attract and retain sellers on your platform? How do you compete with other marketplaces and persuade businesses to sell through you? 
First of all, you need to make the experience attractive and easy for both consumers and sellers. You may want to make the user interface as appealing as possible. You may choose to work on improving the logistics and delivery side of your business. You may focus on increasing the security of transactions. Sellers will feel that anything you're doing to improve the consumer experience is ultimately good for them as it means more customers on the platform buying their goods.     
You may also decide to reduce your commission or discount your listing fees. But, while this may be attractive to sellers, it's unlikely to be all they assess you on - and it can quickly become a race to the bottom. 
Having the greatest impact   
One way to attract sellers is to help reduce their tax management burden by having a digitally enabled indirect tax management solution that enables you to seamlessly onboard your sellers to your tax management process.
Make it easy for your sellers to comply with the ever-changing VAT requirements. Become known as the marketplace who has the technology in place to calculate and determine the VAT liability correctly: first time, every time. Save your sellers the headache of grappling with a different set of rules for each of the 27 European Union member states. Provide additional piece of mind with clear tax liability information for any sales on your platform through transparent invoicing, VAT ID validation, tax calculation and determination and transparent reporting.   
Remember, any friction at checkout will cause consumers, and ultimately sellers, to leave your platform. Don't let your sellers hear of customers abandoning baskets because they were suddenly hit with the wrong VAT amount. Or of businesses leaving because they weren't given the right VAT rate. Let your sellers trade with confidence knowing you're on top of the regulations. 
Just like with customers, there is a cost of acquisition in bringing sellers onto your platform. However, recent engagements tell us there is a trend towards selling on multiple marketplaces, so even once you've attracted them, it won't be an exclusive relationship. You'll need to keep giving them reasons to stay. But, if you're the one marketplace that solves their VAT headache, that's a major reason to stick with you.          
Want to make sure you're the kind of marketplace sellers like to do business with? Download our latest guide, "Global Research – taxing times for the marketplace and seller relationship".
Please remember that Tax Matters provides information for educational purposes, not specific tax or legal advice. Always consult a qualified tax or legal advisor before taking any action based on this information. The views and opinions expressed in Tax Matters are those of the authors and do not necessarily reflect the official policy, position, or opinion of Vertex Inc.
View Newsletter Signup
Global research: taxing times for the marketplace-seller relationship
Want to find out more about how the secret weapon in your customer experience? Download our latest guide.
GET THE GUIDE