Multi-Country Digital Invoicing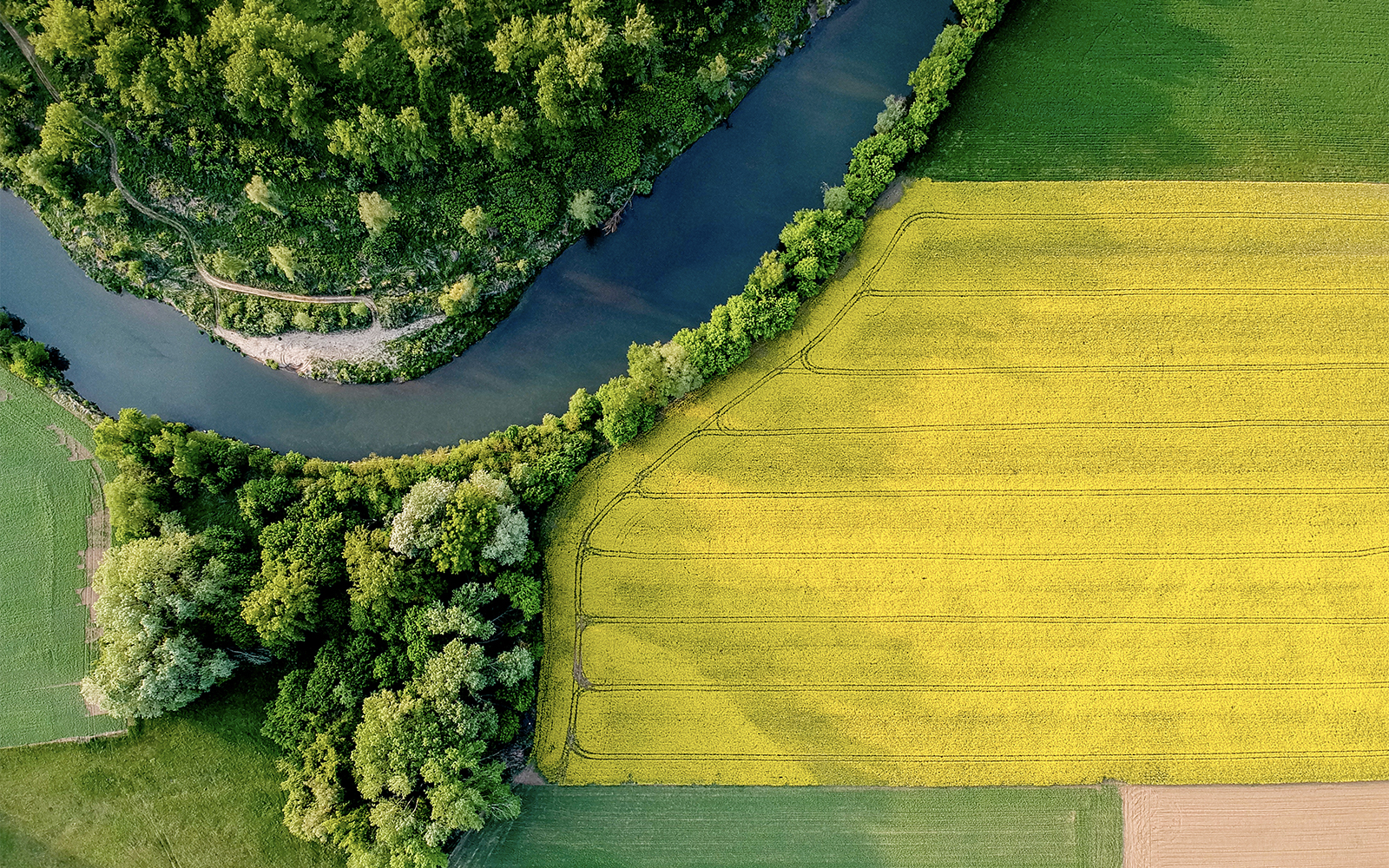 Are you selling across borders? Do you have a plan for managing multi-country invoicing? Each country has specific invoicing requirements that require businesses to adopt a reliable, flexible solution.
Explore Vertex Invoice IQ
Vertex Invoice IQ is an API-based tax solution that maintains the latest invoicing requirements of 60+ countries.
EXPLORE PRODUCT