It's very peculiar how the UK law taxes food
Reflecting on 50 Years of VAT and its impact on the food industry. Find out more here.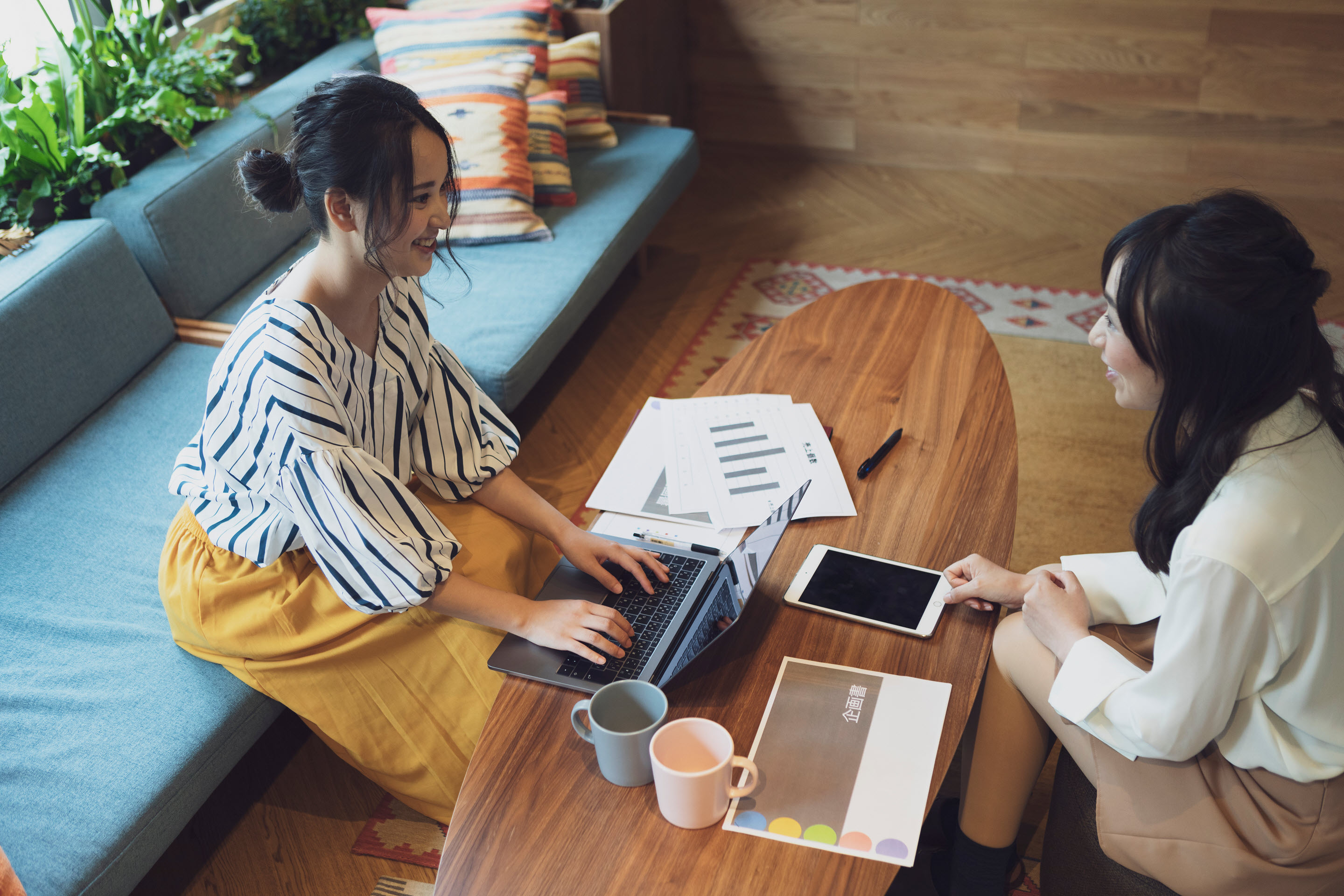 The distinctions between zero-rated and standard-rated food in the UK's Value Added Tax (VAT) law and case law are complicated and often unclear. Identifying the appropriate VAT rate to apply to food products is a challenge for businesses, their advisors, HMRC, and the courts. Laws are difficult to understand and often make no sense at all.
If you're thirsty, you might decide to pick up a bottle of water. You can avoid paying the VAT in the UK (currently 20%) by purchasing a pint of milk instead. While nuts sold in their shells are free from VAT, salted nuts attract a 20% VAT. If the intention of the law is to provide people with nutrition and protein drinks are derived from milk - which is zero-rated- then why aren't protein drinks eligible for zero rating?
The history of taxing food items:
The old sales tax structure, implemented in 1940 to fund the war effort can be blamed for the origin of these rules in the UK. The government at the time declared that there would be "no purchase tax on food, drink, or foodstuffs." However, the tax was mandated to be applied to 35 categories that included ice cream, processed drinks (but not milk, tea, coffee, or cocoa), and confectionery (but not drained cherries or candied peels), all of which are similar to the "excepted items" in the current VAT Act. Subsequently, roasted, or salted nuts and potato chips were included (except those in their shells). Also, "cakes or biscuits" do not fall under this exemption (and remain zero-rated). To further complicate matters, the exception does not apply to "biscuits wholly or partly covered with chocolate or a similar-tasting and-looking product," which includes some biscuits but not cakes.
Under the Finance Act of 1972, UK lawmakers enacted VAT where food was zero-rated under Schedule 4, Group 1 and Section 12. The same rationale that justified the use of zero ratings for food back in 1972 still applies today.
When the UK officially joined the European Union in 1973, it was required to implement the Second VAT Directive from 1967 which did not provide many specifics about the VAT system. Instead, the Member States were entrusted with much of the implementation. The Sixth VAT Directive created the first unified VAT system in 1977, but it made no mention of zero rating. Member States could keep their "zero ratings" thanks to "stand-still provisions." This is why food is still zero-rated from VAT under Section 8 Group 1 of the VAT Act of 1994. The rules in VAT Act 1994 Sch 8 Group 1 for "general items," "excepted items," and "items overriding the exceptions" are nearly identical to the rules in Finance Act 1972.
What could the future hold?
The rules ought to be revised into a system that is both modern and principled, so that they are easier to understand. Since the UK is no longer a member of the EU, the standstill provisions that limited the use of zero ratings until 2020 can be relaxed using statutory instruments by Parliament and the government. It seems like an appropriate time to re-evaluate VAT's current application in the UK.
Please remember that Tax Matters provides information for educational purposes, not specific tax or legal advice. Always consult a qualified tax or legal advisor before taking any action based on this information. The views and opinions expressed in Tax Matters are those of the authors and do not necessarily reflect the official policy, position, or opinion of Vertex Inc.
View Newsletter Signup
Explore Vertex VAT Compliance
Streamline and automate VAT/GST filing reports and returns to improve compliance and audit performance.
LEARN MORE