What's Shaping Indirect Tax Strategy in Today's Compliance Landscape
The SAPInsider perspective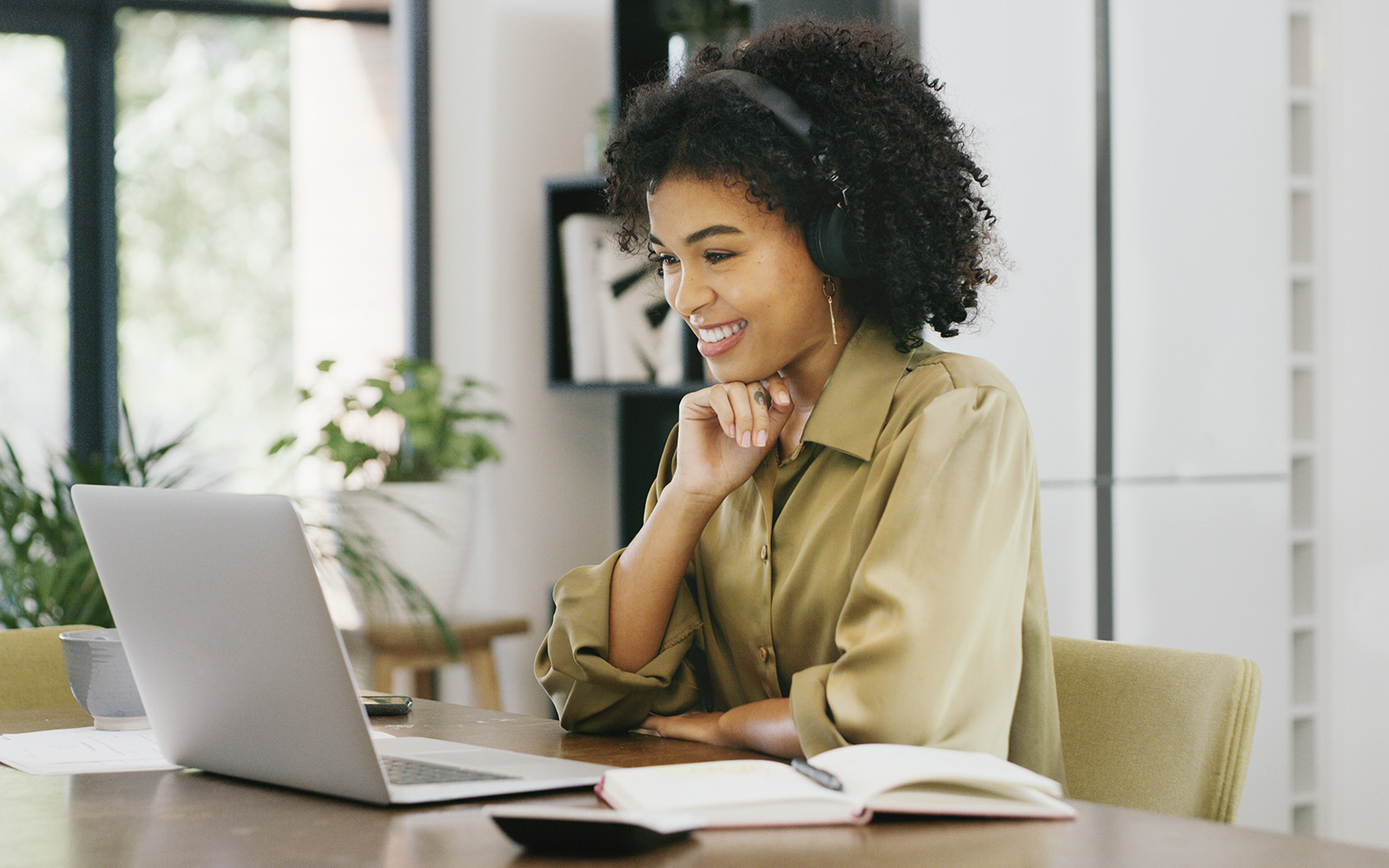 The SAPInsider Benchmark report explores the evolving priorities across various aspects of taxation and technology, leveraging community insights to understand the pivotal role of digital transformation in finance and tax functions. 
For the third year in a row, eInvoicing and real-time reporting remain at the top of the priority list among the SAPInsider community, with most organisations having to reassess their indirect tax strategy and align internal resources to remain compliant in increasingly complex environment.  
The report gives a panoramic view on how organisations are shifting their focus to streamline their tax functions, mainly driven by SAP S/4HANA migration and the adoption of cloud-based tax management systems in a dynamic operating landscape. 
Join our panel of in-house tax experts for an interactive and insightful conversation on the latest SAPInsider Benchmark report and what's shaping indirect tax operations globally. Tune in to learn more about:  
The significance of digital transformation and how organisations are harnessing the power of SAP S/4HANA and cloud-based management systems to navigate the intricacies of the indirect tax landscape.  
How changes in indirect tax regulations and increased automation are affecting the tax teams workloads. 
Gain insight on company's performance against industry standards and identify best practices for automation and resource allocation for regulatory changes. 
Speakers 
Roger Lindelauf, Director, SAP Centre of Excellence, Vertex Inc
Nicoletta Petrosino, Global Indirect Tax Manager, Nestle
Gorka Echevarria, Global VAT Leader, Lexmark  (moderator)
Alfredo Espada, Group Head of Indirect Tax, Sandoz 
Helen Brotherton-Lloyd, Indirect Tax Deployment Solutions Lead, Caterpillar
Lorraine, O'Flynn, Senior Manager OUS Indirect Tax Compliance, Stryker
TLG + Vertex: What's Shaping Indirect Tax Strategy in Today's Compliance Landscape
Explore the views of in-house tax experts on the latest SAPInsider Benchmark report and what's shaping indirect tax operations globally.
Working together through an SAP S/4HANA migration
Download our e-book Why Tax and IT Need to Work Together When Migrating to SAP S/4HANA to learn more.
DOWNLOAD E-BOOK