Vertex Tax Integration with SAP S/4HANA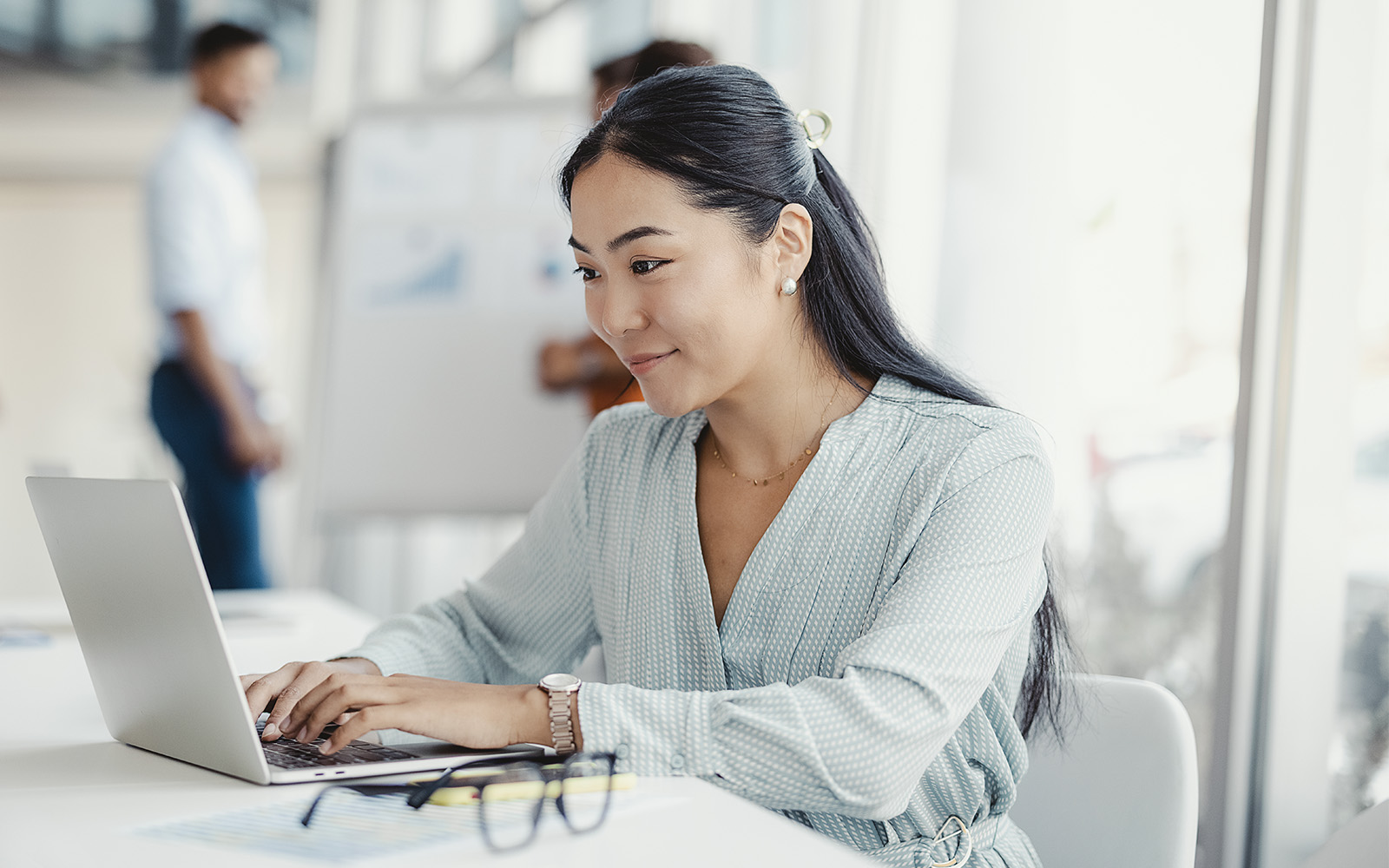 Learn all about the Vertex TaxCalc integration for SAP S/4HANA. You'll extend the value of your SAP investment, streamline global tax determination and compliance and accelerate your business.
Learn about our SAP Partnership
We've partnered with SAP for over 25 years, enabling over 900 mutual clients to benefit from automated tax solutions that enable more accurate and consistent taxation across the enterprise and around the world.
Learn More