Vertex Tax Integration with Salesforce CPQ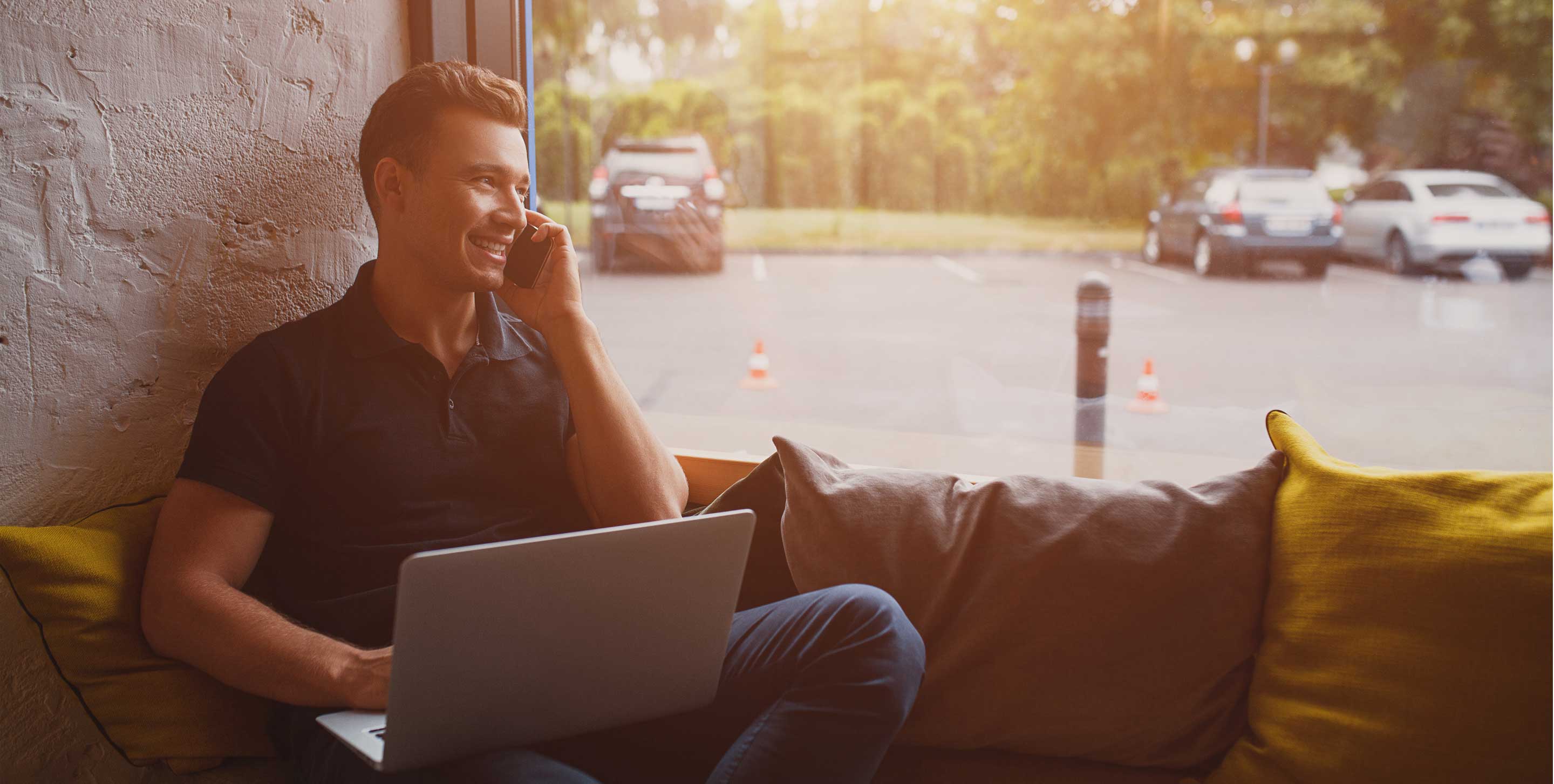 The complexities behind calculating tax – regulatory changes, new technology, scaling for growth – should never add friction to your sales transactions. And ensuring accuracy should be a given. The Vertex tax engine lets Salesforce CPQ users confidently calculate sales, use and value added tax to keep your transactions running smoothly. 
Integrating Vertex to Salesforce means tax calculation is managed by the tax experts – without the need to update your internal systems with changing tax rules and rates.
Here's how it works: Once you create the Opportunity and the Quote in Salesforce, Vertex automatically adds the tax based on product, location and taxability rules.
The Vertex tax engine supports both sales and value added tax for global e-commerce business.
Integrating a Vertex tax engine meets the needs of both Tax and IT:   
Deep tax content and custom rules help the Tax team easily add new products and scale for growth without the need for lengthy tax research and system updates.
For the IT team, the integration streamlines deployment and setup and reduces maintenance and updates.
With Vertex TaxCalc, you'll access the market-leading solution for tax determination:
Robust global tax content including more than 700 million data-driven tax rules to support businesses of every size and stage of growth
Built-in cross-border logic and place-of-supply rules for accurate VAT management
Ready-made tax configurations or custom rule creation for your unique business needs
Reporting and data extracts for monthly compliance and audit 
Easy system scalability to support business growth
The Vertex tax engine is backed by over 40 years of experience in the tax industry and proven leadership in the Salesforce ecosystem.  And knowledgeable implementation and support professionals deliver a world-class experience to every Salesforce customer.
Learn all about the Vertex TaxCalc integration. You'll extend the value of your Salesforce investment, streamline global  tax determination and compliance and accelerate your business.
Vertex Indirect Tax O Series
Streamline indirect tax management with deep, proven tax content and software built to scale.
EXPLORE PRODUCT