Vertex Invoice IQ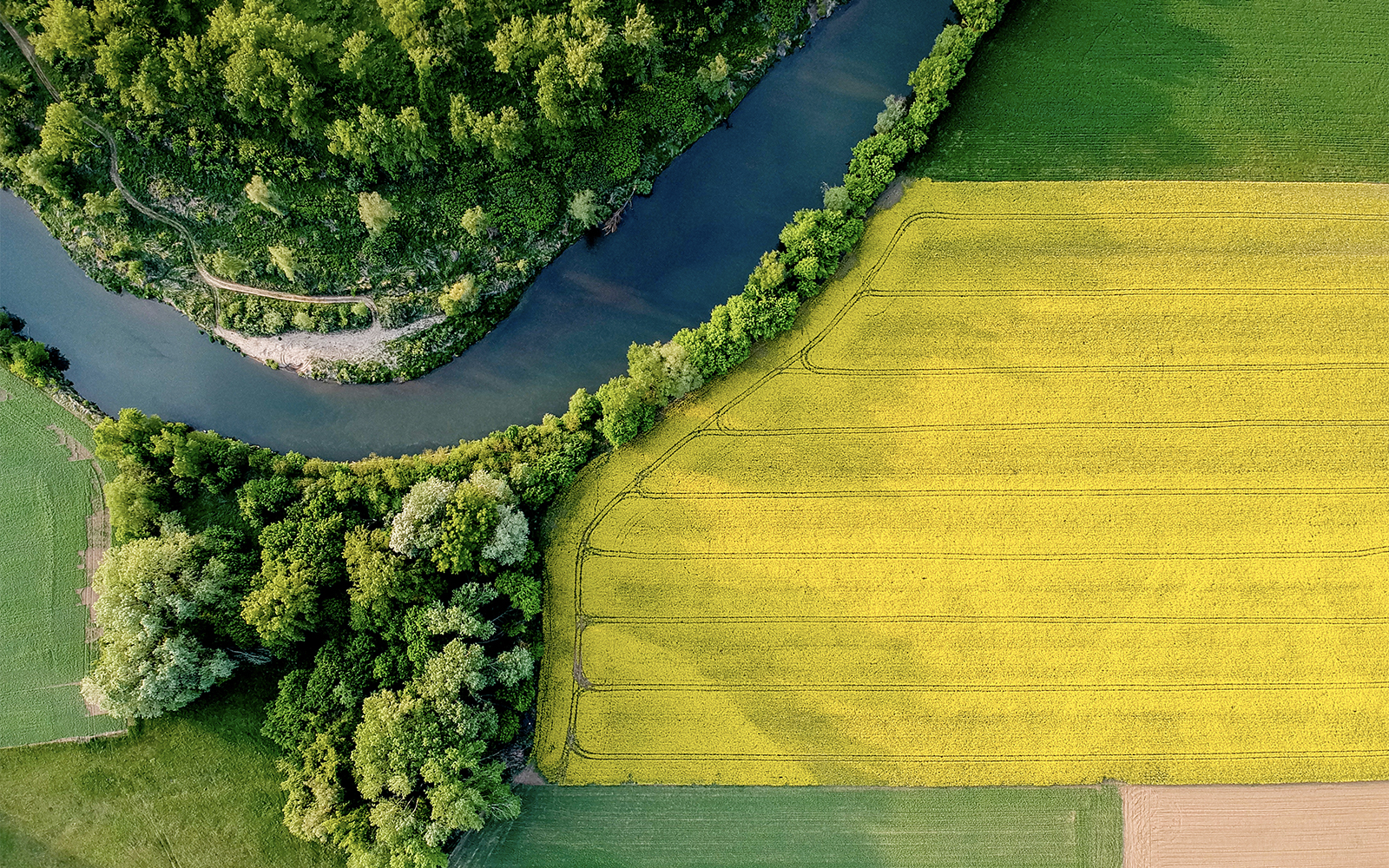 Vertex offers an API-based solution for online invoicing that supports the complex requirements of digital services invoicing across 60+ countries. Sellers can expand their business to additional regions without additional effort to manage invoice requirements.
Explore Our Solutions for Value Added Tax
Efficiently manage the end-to-end VAT process, from indirect tax determination to indirect tax reporting.
LEARN MORE