VAT and Emerging Technology Expert Joins Vertex
Talk about a value-add…
I'm pleased to announce that Vertex continues to enhance our strong presence in Europe with the hiring of Aleksandra Bal. Aleksandra is a leading thinker, writer and speaker on value added tax (VAT), blockchain technology and the implications of virtual currency on tax policy among related topics.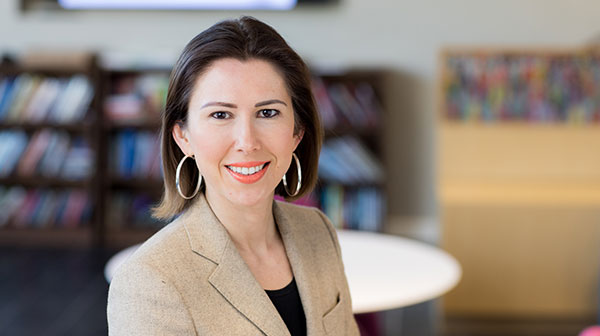 This further demonstrates Vertex's commitment to expand knowledge and expertise, both regionally and globally, in tax and emerging technologies. Based in Amsterdam, Aleksandra's VAT reporting and compliance knowledge will extend to clients and partners throughout Europe, as well as our multinational stakeholders around the world.
Aleksandra's expertise will be familiar to many of you. She's a sought-after speaker on tax and emerging technology issues – topics that she also writes about regularly for global publications. Her new book Taxation, Virtual Currency and Blockchain, which will be released early next year, marks a first-of-its-kind examination of the tax and tax-policy implications of virtual transactions.
We'll share more about the book in the coming months. We will also share more insights and expertise directly from Aleksandra once she settles in and starts blogging on VAT issues, particularly the changes to the European Union VAT system tax executives can expect to address in 2019.
Please remember that the Tax Matters provides information for educational purposes, not specific tax or legal advice. Always consult a qualified tax or legal advisor before taking any action based on this information.
Explore more resources from our industry influencers:
View Newsletter Signup
Global Tax Solutions: Improve Compliance for Your Business
Reduce risk and get the agility needed to support business growth with a scalable solution for VAT & GST determination.
LEARN MORE