UK VAT Compliance 101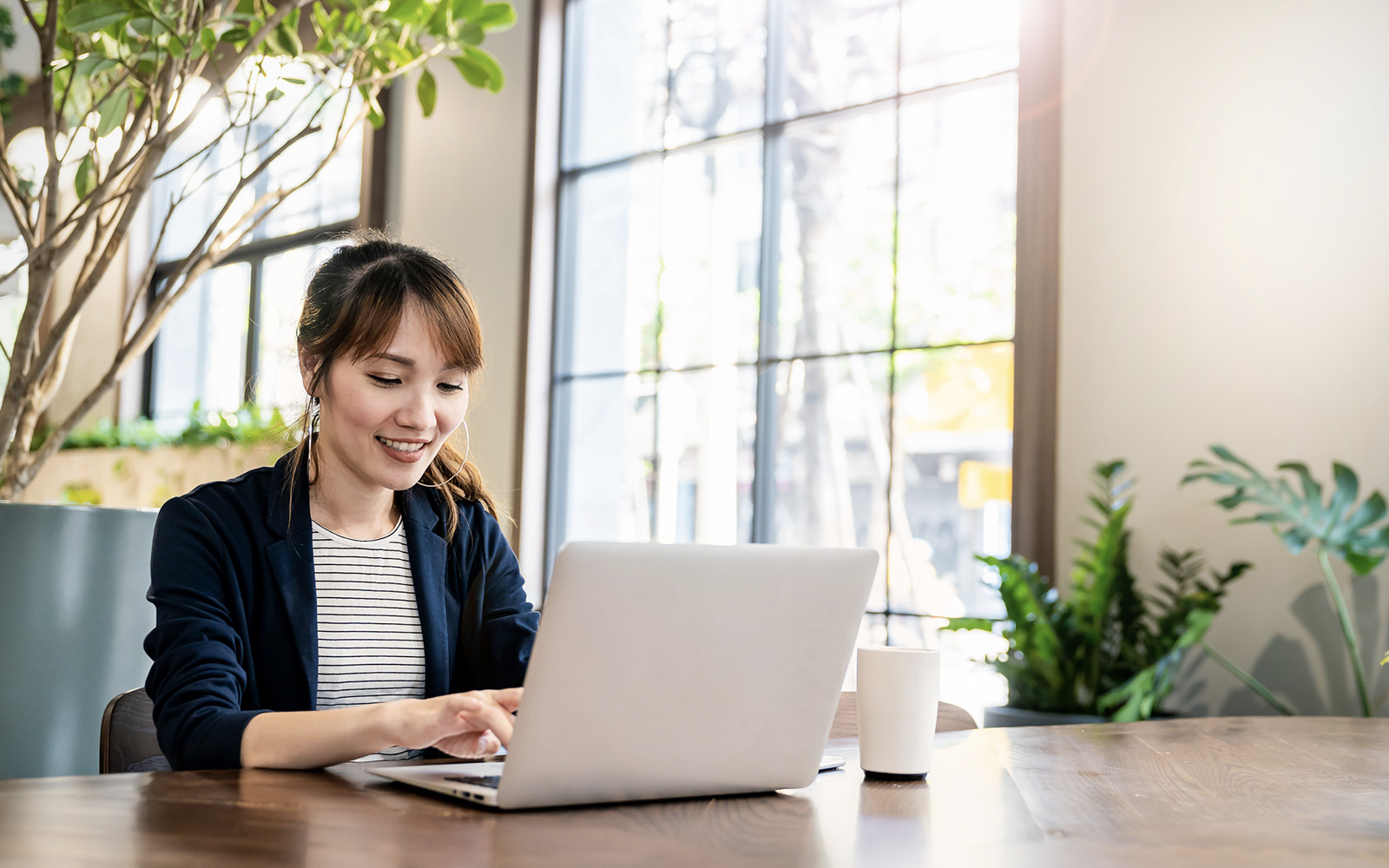 With complex rules and regulations, it's essential to have a comprehensive, yet quick guide for UK VAT compliance. From understanding whether your company should be registered for VAT, to submitting VAT returns, our infographic covers it all with helpful and practical tips to help businesses stay on top of VAT compliance and changing regulations. 
Navigate the world of VAT compliance, complex rules and regulations, and learn how Vertex VAT Compliance can support these efforts. 
Please remember that Tax Matters provides information for educational purposes, not specific tax or legal advice. Always consult a qualified tax or legal advisor before taking any action based on this information. The views and opinions expressed in Tax Matters are those of the authors and do not necessarily reflect the official policy, position, or opinion of Vertex Inc.
Explore Vertex VAT Compliance
Streamline and automate VAT/GST filing reports and returns to improve compliance and audit performance.
LEARN MORE