Tax Technology and Strategy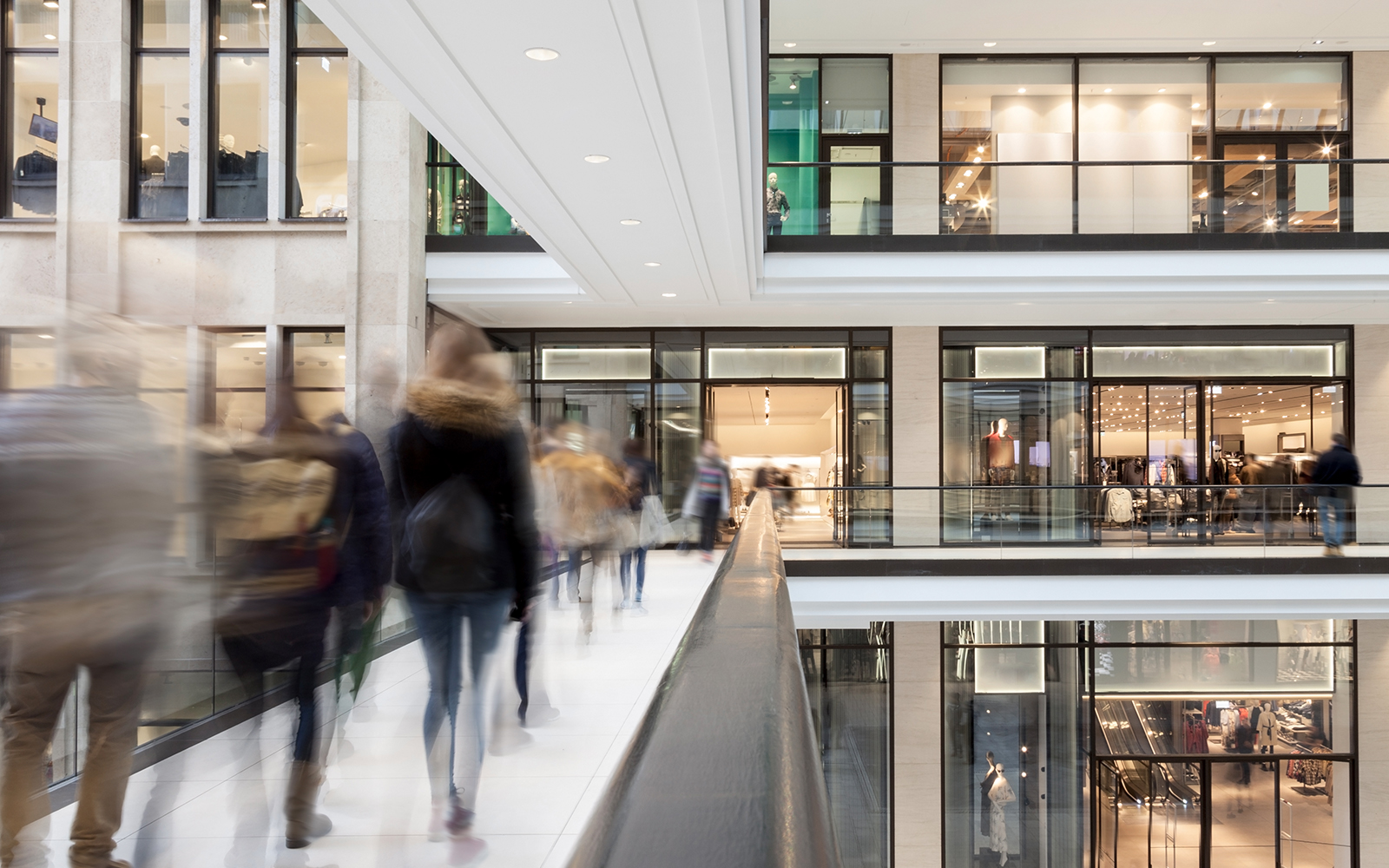 Explore the dynamic realm where tax expertise meets cutting-edge technology. In an era where data drives decision-making and strategies define success, tax departments are facing unique challenges; navigating through complex tax data while harnessing the power of innovative tax technology. Imperative for any organization.  
Our INFocus Report, with Financier Worldwide Magazine, explores what Vertex subject matter experts and the Head of VAT Technology from KPMG think of the challenges presented to tax departments. This includes the views in handling tax data, the benefits tax technology provides to organizations, and the importance of the intersection between tax technology and strategy. 
Peter Boerhof, Senior Director of VAT, Gunjan Tripathi, Director of Product Marketing, Quinten Blok, SAP Sales Engineering Lead, at Vertex and Nancy Schanda, Head of VAT Technology at KPMG look at the: 
Challenges presented to tax departments in handling tax data 
Applicability of tax technology 
Benefit that tax technology provides the organisations  
Importance of the intersection between technology and strategy 
Why the Vertex offering is unique in the market 
Download the report here and equip yourself with the knowledge to navigate the evolving landscape of tax and technology integrations. 
Fill out this form to access our special report.