Taking Strategic Tax Technology to the Edge—Improving Retail Accuracy and Scale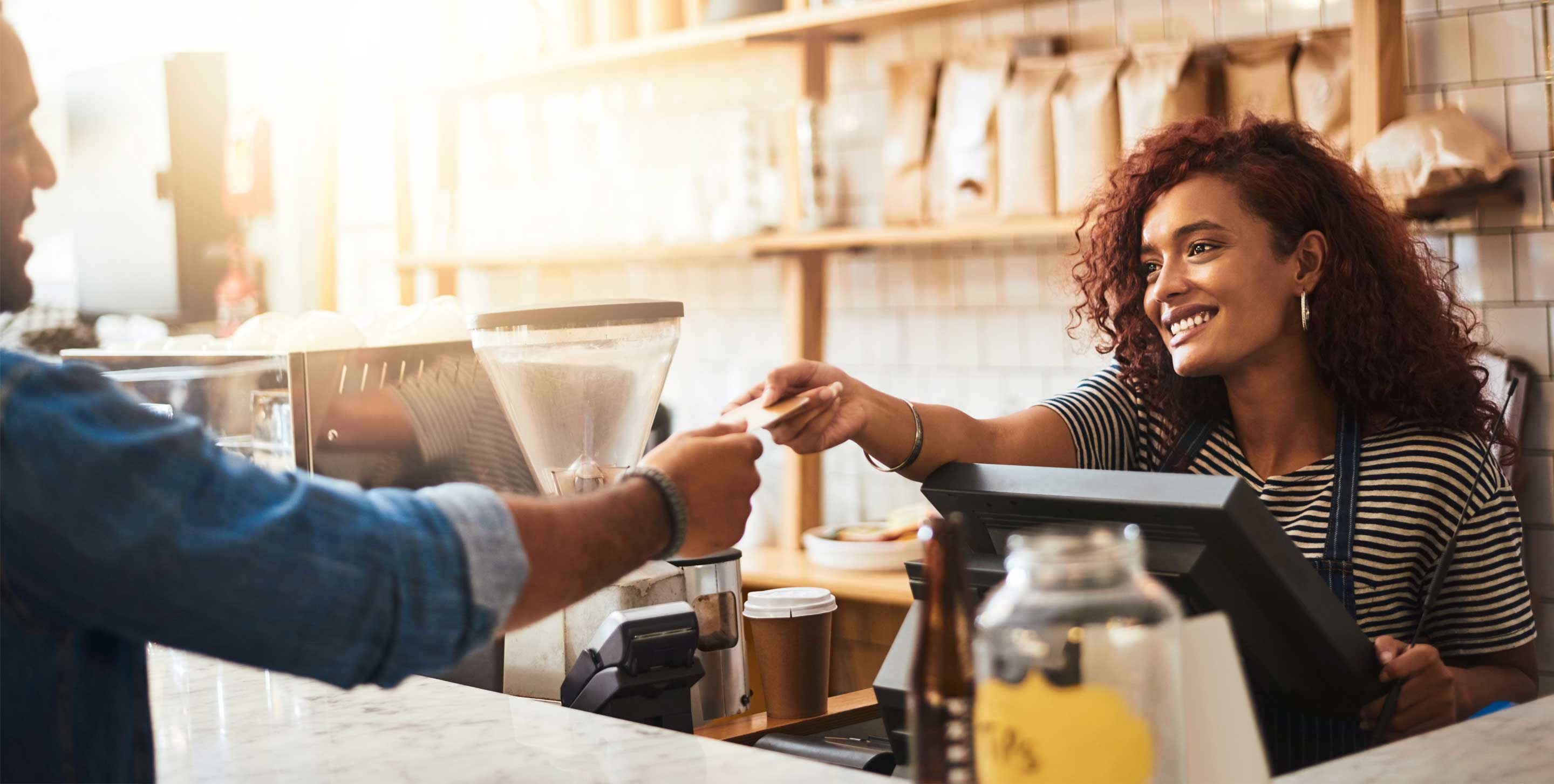 For IT leaders in retail businesses, cloud computing has long provided ways of improving service to the customer—from stream data processing to machine learning and mobile apps. However, as device usage grows and customer expectations change, centralized cloud systems face real challenges.  
Download our latest whitepaper and discover: 
Why modernizing indirect tax calculation through localized edge computing makes retailers more responsive and improves customer satisfaction 
How faster decision-making reduces risk by identifying anomalies such as mislabelling, employee errors, and credit card fraud 
How 'containerizing' tax calculation in an edge-computing architecture enables organizations to accommodate tax changes and deploy them to any device in the field rapidly, securely, and reliably 
With the calculation of sales tax being one of the key components to any retail or eCommerce flow, having the intelligence on-site provides speed while minimizing the risk of errors due to out-of-date information. 
 
Learn more about the value of edge computing for retailers and how incorporating edge tax processing into customer-facing sales can enhance the customer experience.  
 
Thank you for your interest in our white paper! Be on the lookout for an email to confirm your information.
Explore Vertex O Series Edge
Calculate tax at the point of transaction using edge computing.
Explore Product