A Simple Guide to Marketplace VAT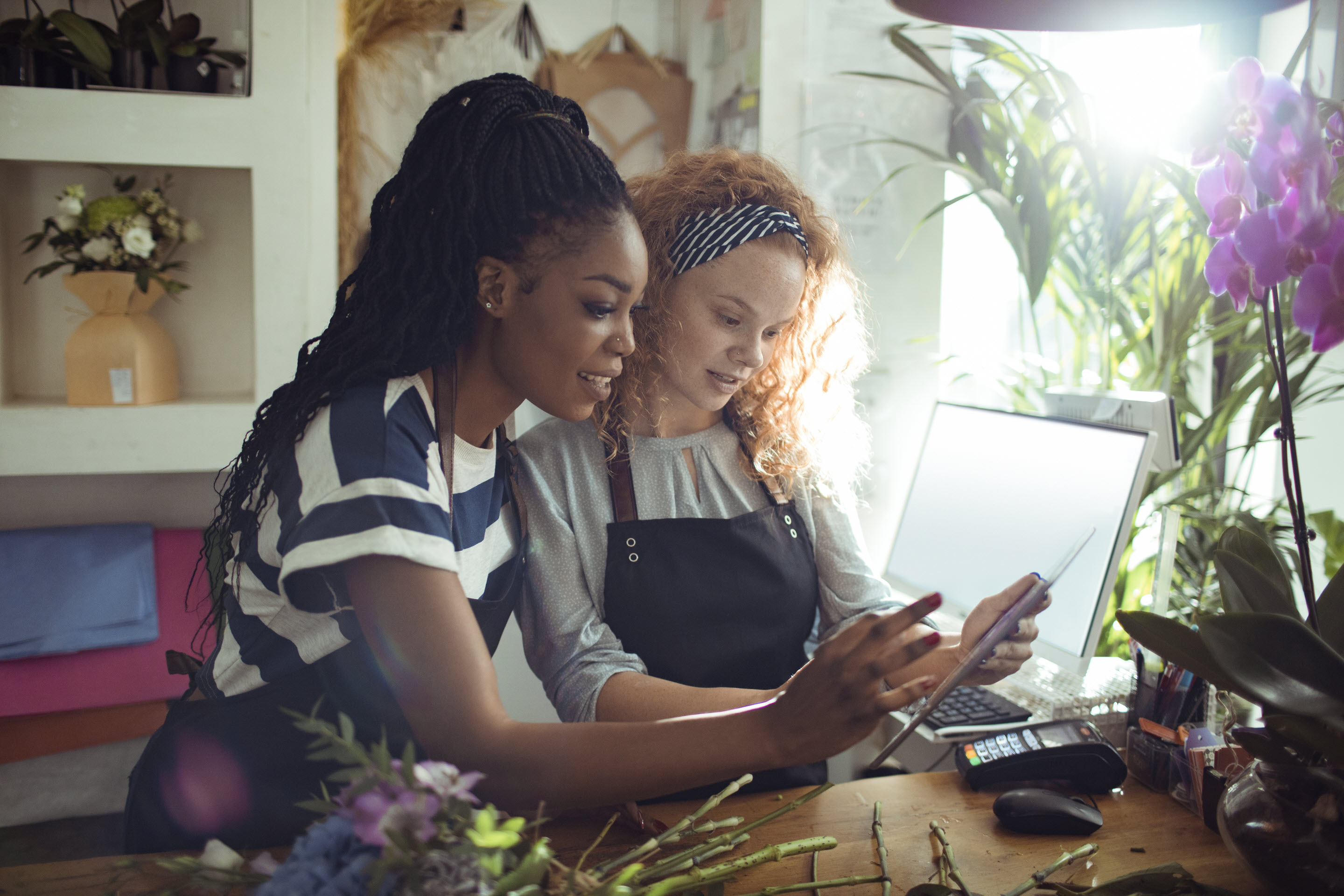 Is your organisation ready to take the next step and expand into new markets? Navigating the complex world of VAT is crucial for success and our detailed infographic here can guide you every steps of the way.
In a rapidly evolving landscape of tax rules and regulations, staying ahead of the curve is non-negotiable. At Vertex, we emphasise the impotence of collaborating with tax experts and implementing a tax engine to help streamline the tax process.
Dive into a wealth of knowledge that covers everything from deciphering where your organisations activities are conducted, to expertly allocating VAT liabilities.
Please remember that Tax Matters provides information for educational purposes, not specific tax or legal advice. Always consult a qualified tax or legal advisor before taking any action based on this information. The views and opinions expressed in Tax Matters are those of the authors and do not necessarily reflect the official policy, position, or opinion of Vertex Inc.