SAP's Snapshot of ERP Cloud Migration Practices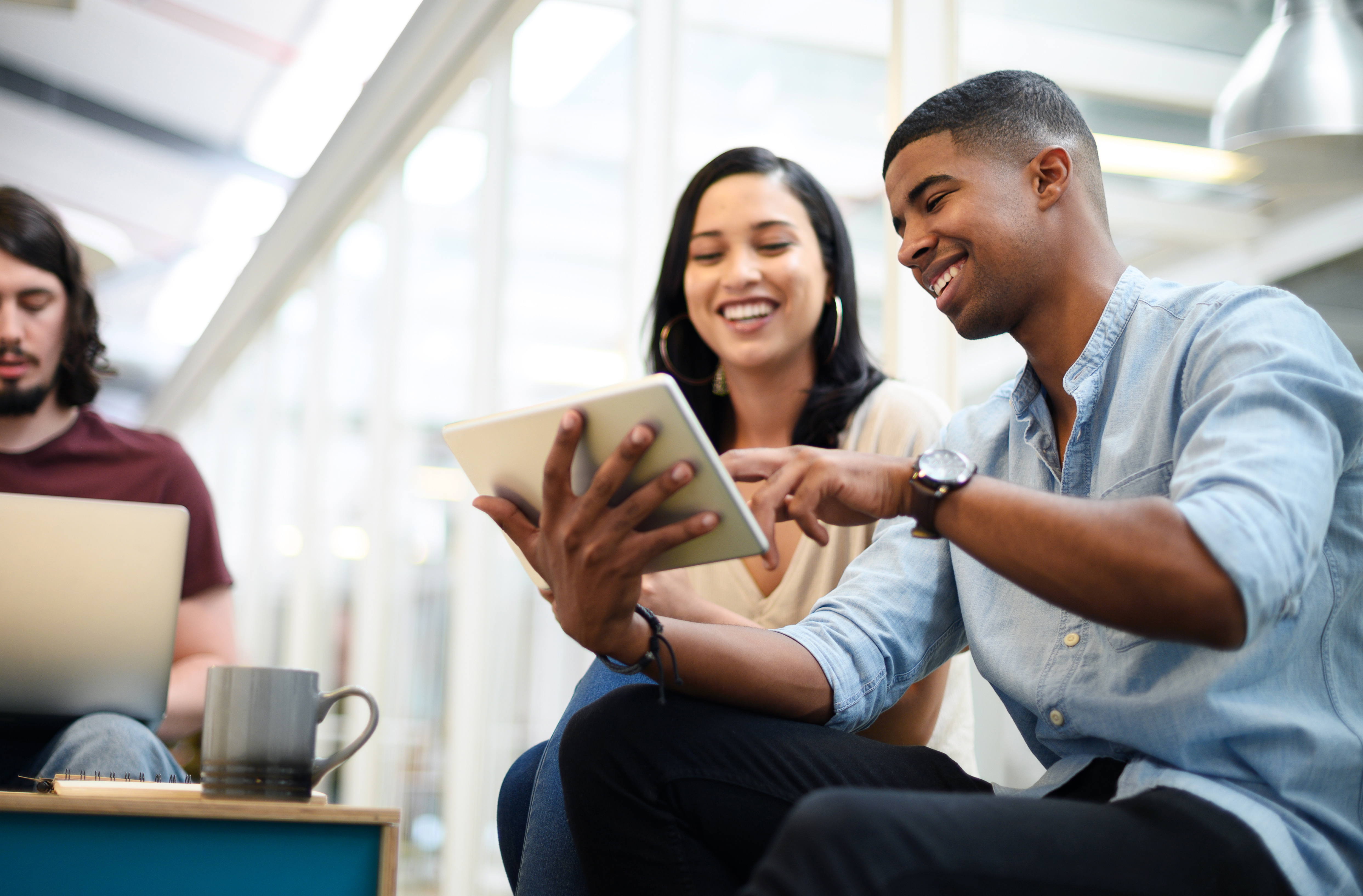 Implementing a tax engine as part of an SAP S/4HANA migration is a "win-win-win" proposition that generates value for tax, finance and IT teams. One of the best ways tax groups can ensure a tax engine is included in the ERP migration is by staying as informed as possible about the finance transformation and, more specifically, about relevant SAP S/4HANA migration drivers, strategies and practices. That's why SAPinsider's new SAP S/4HANA Benchmark Report is so valuable. 
Based on survey responses from 161 members of the SAPinsider community, the report covers numerous aspects of SAP S/4HANA migrations, including adoption status, factors driving migration, external factors affecting migration plans, solutions that enhance the value of SAP S/4HANA and deployment best practices. 
The report's executive summary highlights several important points, including the fact that SAP's upcoming end of mainstream maintenance date (for core SAP releases) will not be extended. SAP CEO Christian Klein stated explicitly in SAP's 2022 earnings call that SAP would not extend the end of mainstream maintenance beyond 2027. Their position on the situation is that they have provided multiple options and they expect customers to decide which is appropriate for them... Whatever decision is made, organisations must plan for the impact of the 2027 maintenance position.  
This helps explain why the maintenance date marks the top driver of S/4HANA migration, followed by digital transformation pressures and the opportunity to re-engineer processes, respectively.  
The report contains a wealth of insights that will help tax professionals, in particular, deepen their knowledge of ERP cloud migration challenges and approaches. It concludes with a four-point game plan designed to position S/4HANA initiatives for success: 
Don't delay: The longer an SAP ERP system has been running, the more complex it is likely to be. For any sort of plans for replacement, a move to SAP S/4HANA, modernising or re-engineering processes or eliminating legacy code, the sooner that process is underway the better.  
Carve out sufficient time for planning and deployment: The biggest challenge identified by respondents for moving to SAP S/4HANA was finding the time to prioritise the project. This does not suggest that the project was not important to their organisations. It indicates that, as a lengthy and resource intensive project, it is difficult to dedicate the necessary resources.  
Scrutinise deployment options and licensing: Organisations are presented with options for SAP S/4HANA Cloud, including public cloud, private cloud, hyperscaler and customer data centre options. It's recommended to take the time to understand the real differences between SAP S/4HANA deployment options so that any decisions made will be fully informed ones. 
Pick the right partner: Partners and system Integrators play a major role in any large-scale ERP deployment, and only a small proportion of organisations do not plan to use them in any move to SAP S/4HANA. While the most likely roles for partners are project management and change management, they can help optimise workflows, develop new code, share knowledge and assist with data cleansing.  
As always, this report provided excellent guidance – and I'll leave you with another perspective on why tax automation should be included in ERP cloud migration roadmaps. 
Please remember that the Tax Matters provides information for educational purposes, not specific tax or legal advice. Always consult a qualified tax or legal advisor before taking any action based on this information. The views and opinions expressed in Tax Matters are those of the authors and do not necessarily reflect the official policy, position, or opinion of Vertex Inc.
View Newsletter Signup
SAP S/4HANA Migration 2023
SAP S/4HANA migration continues to be one of the most important topics of discussion for SAP ERP customers. Download the benchmark report to read the full data analysis from 161 members of the SAPinsider community and receive recommendations for your own plans.
LEARN MORE