Research Identifies How Technology is Helping Companies Meet Tax Obligations & Drive Efficiencies
The Omnichannel Challenge: Retail Systems and Vertex survey of 102 retailers assessing the development of their omnichannel setups in relation to their sales strategy, tax functions, and cloud transformation journey.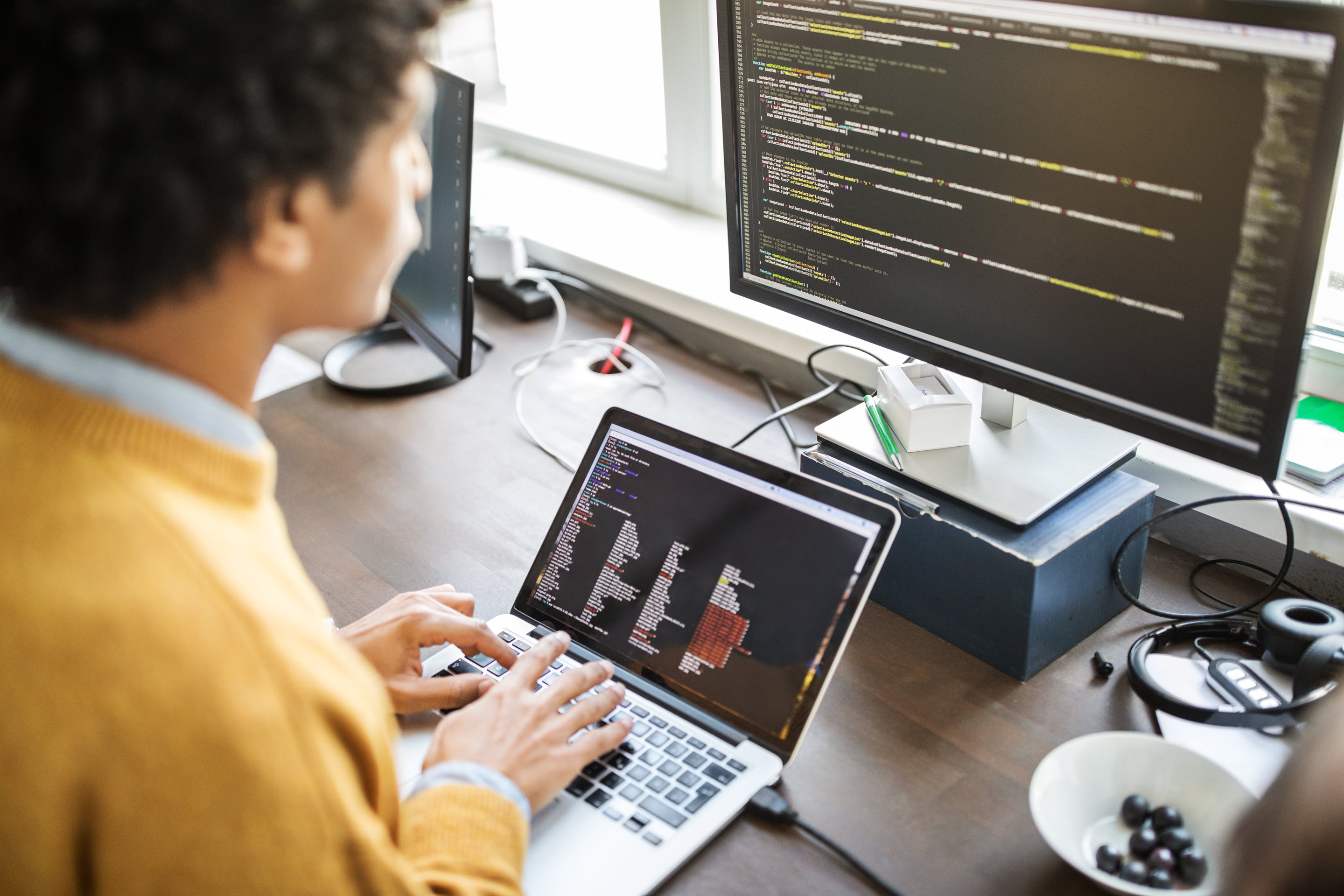 A seamless omnichannel journey which meets ever-changing customer expectations, whether in-store or online, has become a top priority for retailers in recent years. At the same time, the pandemic has driven demand for quicker, more integrated retail solutions, with the likes of speedy delivery and increased optionality in customer communications channels expected as standard. 
To support a seamless, well-connected omnichannel journey, technology has an increasing role to play – whether in meeting various tax and compliance functions or ensuring that the supply chain is well integrated with the Point of Sale (POS) so as not to frustrate customers. 
An omnichannel solution which meets the needs of retailers and consumers alike and provides flexibility for customers' ever-evolving buying habits and preferences, can ultimately prove to be a key differentiator, and make the difference between retaining or losing business in the competitive modern retail landscape.
Download the report here and learn how technology is helping companies meet tax obligations & drive efficiencies.
Fill out the form below to download The Vertex Research Report – The Omnichannel Challenge:
Reduce Omnichannel Complexity with Order Management Systems
Deploying a highly integrated order management system can reduce friction throughout the shopper journey, simplify complexities of multichannel selling, and help automate tax determination and compliance.
LEARN MORE