Indirect tax – the finance system transformation
Exchange Europe 2022 on-demand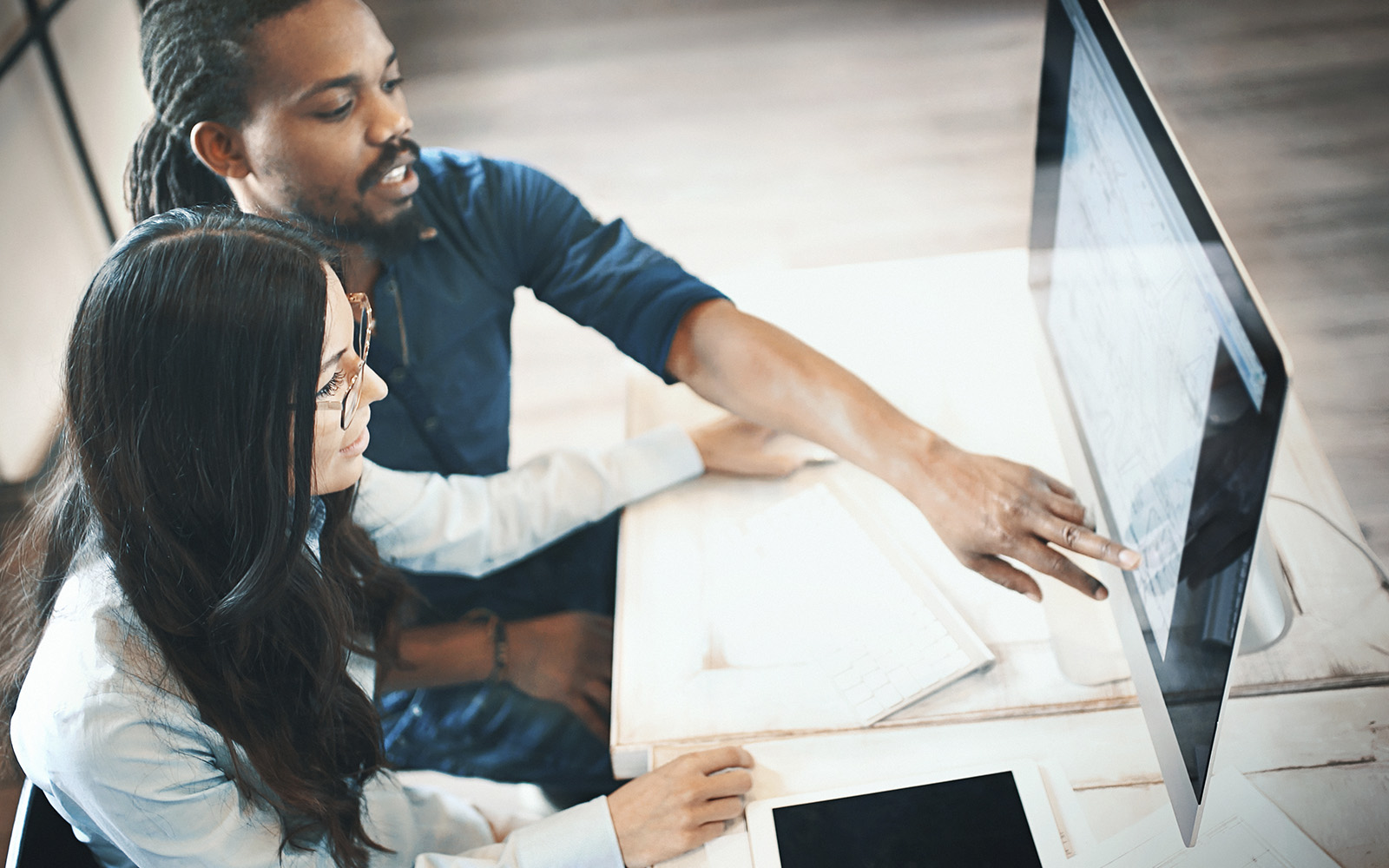 As the external tax landscape evolves, it creates a demand for an internal transformation to effectively meet these evolving demands. Embarking on a transformation of your tax function, whether it is initiated by an overall finance transformation or just a focus on indirect tax, is quite a daunting journey. The drivers for this change might be a stressed relationship with IT due to legal fiscal requirements burdening an ERP not fit for purpose. 
Change might also be needed because your existing tax infrastructure is slowing down business growth or the ability to enter new markets or different channels. Coupling these internal challenges with a constantly changing tax landscape means high visibility, an impossible time scale and most importantly, the demand that the solution can see the future and will meet the continually increasing demand for data, accuracy and real-time reporting. We will discuss how you can keep up with the constantly changing tax and regulatory landscape and transform tax in your business.

Speakers: Wendy Fischnaller and Harry Porter (Innovate Tax)
Indirect tax – the finance system transformation
By viewing this webcast, you consent to receive future emails from Vertex. You may opt out at any time.
Vertex Exchange Europe 2022
If you missed any of our Exchange Europe sessions this year, you can now access these on demand.
View our short Exchange Episodes at your convenience, so you can navigate tax with confidence.
LEARN MORE