How Multichannel Retailers Can Streamline Sales Tax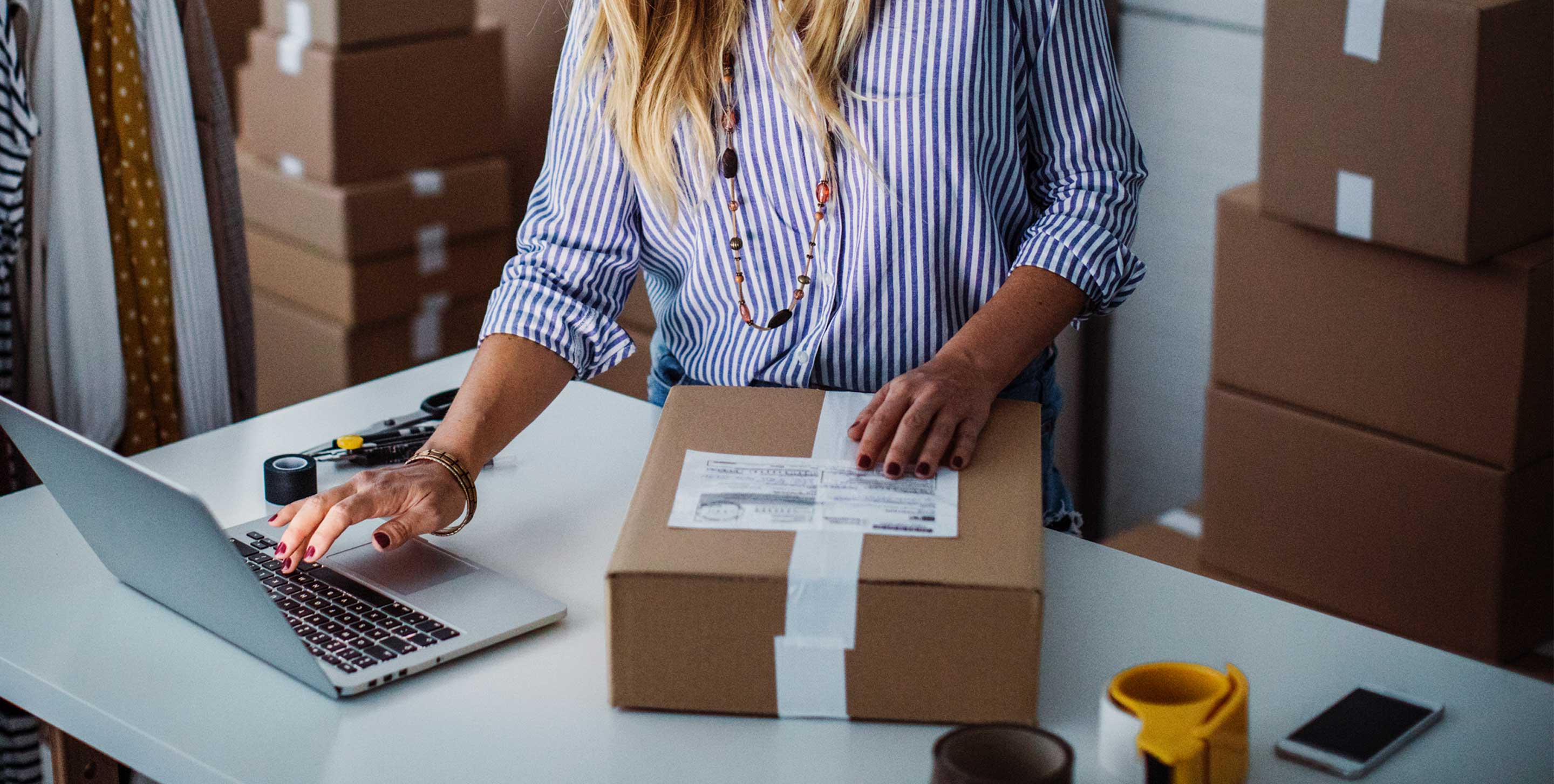 Many mid-size retailers still use separate business systems to manage their different channels and touchpoints. The risk of having separate systems is that it becomes nearly impossible to get a holistic view of commerce points – including e-commerce, or other important areas of the business. 
In this on-demand webinar with Retail Touchpoints, Pete Olanday, Retail Practice Leader at Vertex and Scott Rich, Marketing Executive from i95Dev discuss: 
Simple ways mid-size retailers can bring all their channels and touch points together under a single platform, such as Microsoft Dynamics 365 
Details behind integrations between ERP systems such as Microsoft Dynamics 365 Business Central and GP 
Examples and benefits of how effectively i95Dev works with Vertex to streamline the integration of finance, tax, and operations 
Enter your information below to access our on-demand webinar.
Our Partnership with Microsoft Dynamics
Vertex offers tightly coupled tax solutions into a large number of the Dynamics ERP platforms, allowing companies of all sizes to manage their entire business effectively.
Explore the Partnership