commercetools
commercetools is a next-generation software company that offers a true cloud-native, headless commerce platform that provides the building blocks for the new digital commerce age.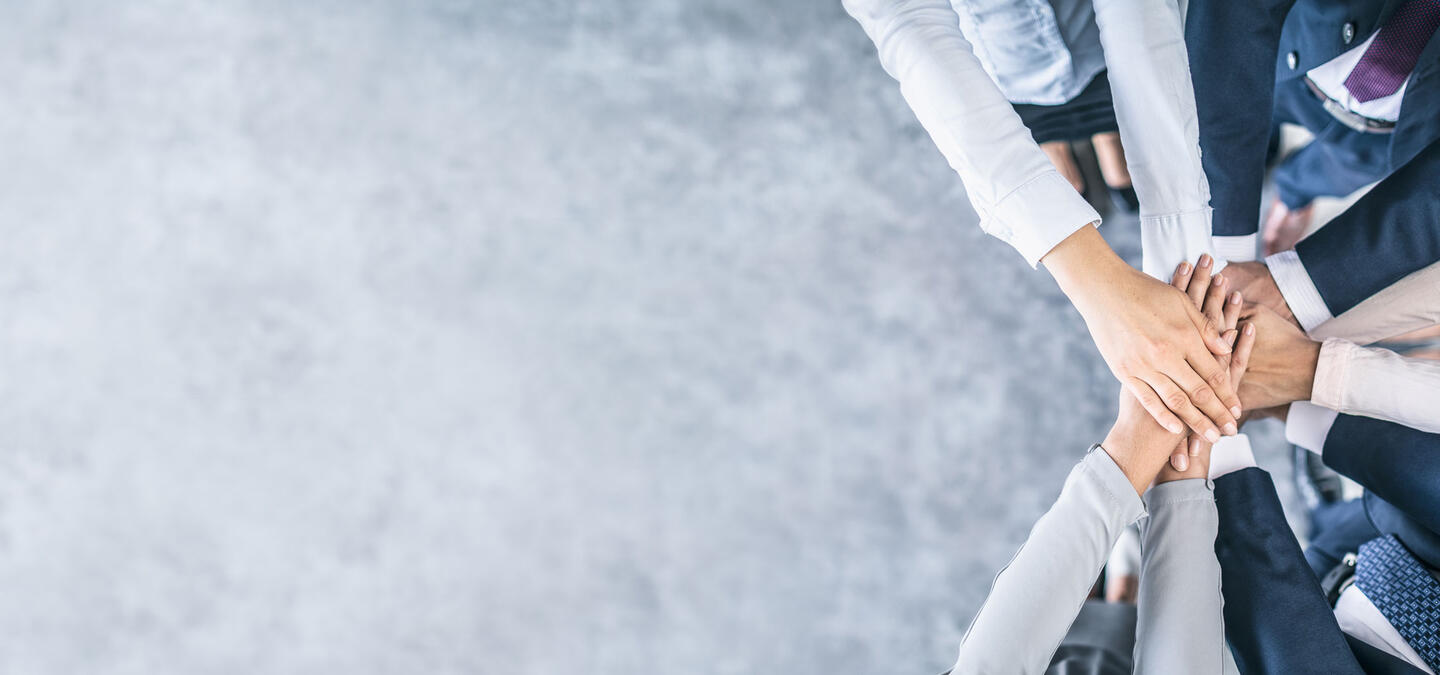 Integrating with commercetools
commercetools
The Vertex Tax Link for commercetools supports USA sales tax and Canadian and EU VAT. commercetools users benefit from Vertex's automated sales tax calculation, offering the most up-to-date tax rates, exemption certificate management, address cleansing, and much more.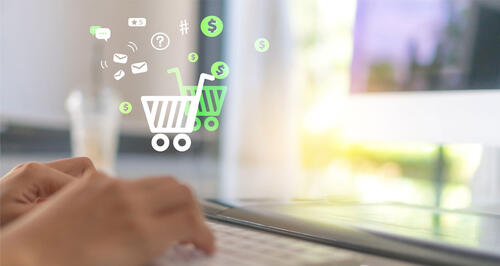 Watch on overview video to learn more about our integration with SAP Ariba.

Learn how Coupa users can connect to the Vertex tax engine to confidently calculate sales and use tax on purchases.

Changes in indirect tax are happening at an unprecedented rate. Peter Boerhof explains how a tax transformation journey can help businesses stay compliant