commercetools
commercetools is a next-generation software company that offers a true cloud-native, headless commerce platform that provides the building blocks for the new digital commerce age.

Integrating with commercetools
commercetools
The Vertex Tax Link for commercetools supports USA sales tax and Canadian and EU VAT. commercetools users benefit from Vertex's automated sales tax calculation, offering the most up-to-date tax rates, exemption certificate management, address cleansing, and much more.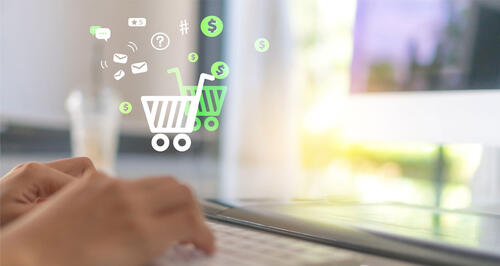 Michael Bernard examines the downside of digital services taxes.

Sal Visca assesses the tax group's interest in AI.

While they share some common ground, they are distinct practices with unique purposes.