BigCommerce
We partner with BigCommerce to offer best-in-class solutions for simplifying sales tax and staying compliant no matter where you do business.

Integrating with BigCommerce
E-Commerce Tax Compliance
Our integration enables real-time tax calculation and address cleansing in BigCommerce, a simple set-up via the BigCommerce app store, and tax returns generated through your Vertex solution or through our team filing and remitting on your behalf.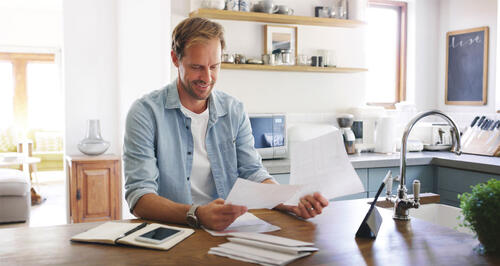 Watch on overview video to learn more about our integration with SAP Ariba.

Learn how to reduce oil & gas tax situs complexity with tax automation.

Standardised solutions for billing and payments processes, enabling SAP users to improve tax processes.