Accelerate your business growth with seamless tax compliance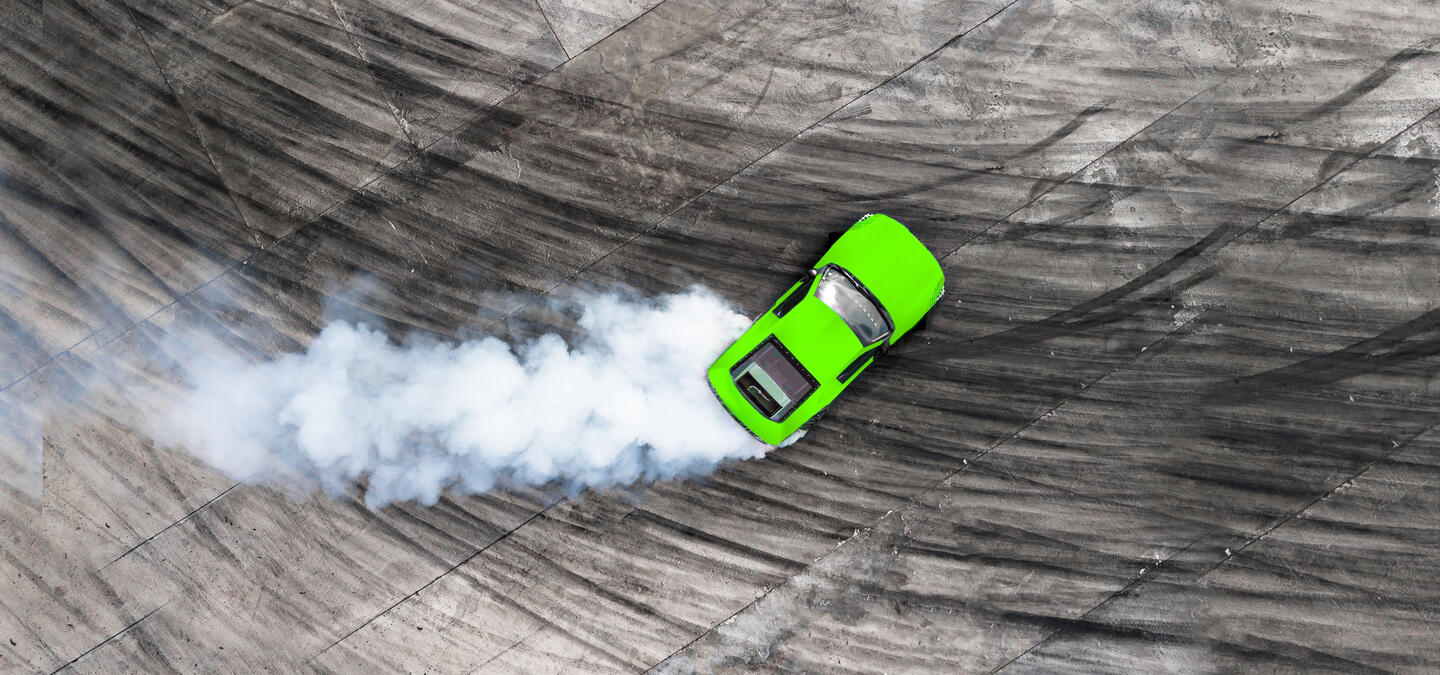 Stay on course for faster growth with a 5-step process that can mitigate risk and exposure.
Salesforce + Vertex E-Book
Take the pain out of sales tax calculation in Salesforce applications.
More about how to solve tax compliance for small and large businesses growth.
Boost Your Business
Simplify compliance with sales tax software to support your small or mid-sized business.
Free Your Enterprise
Seamlessly integrate tax SaaS solutions to support your growth, whether you are local or going global.
Watch our success stories on YouTube!