Accelerate your business growth with seamless tax compliance.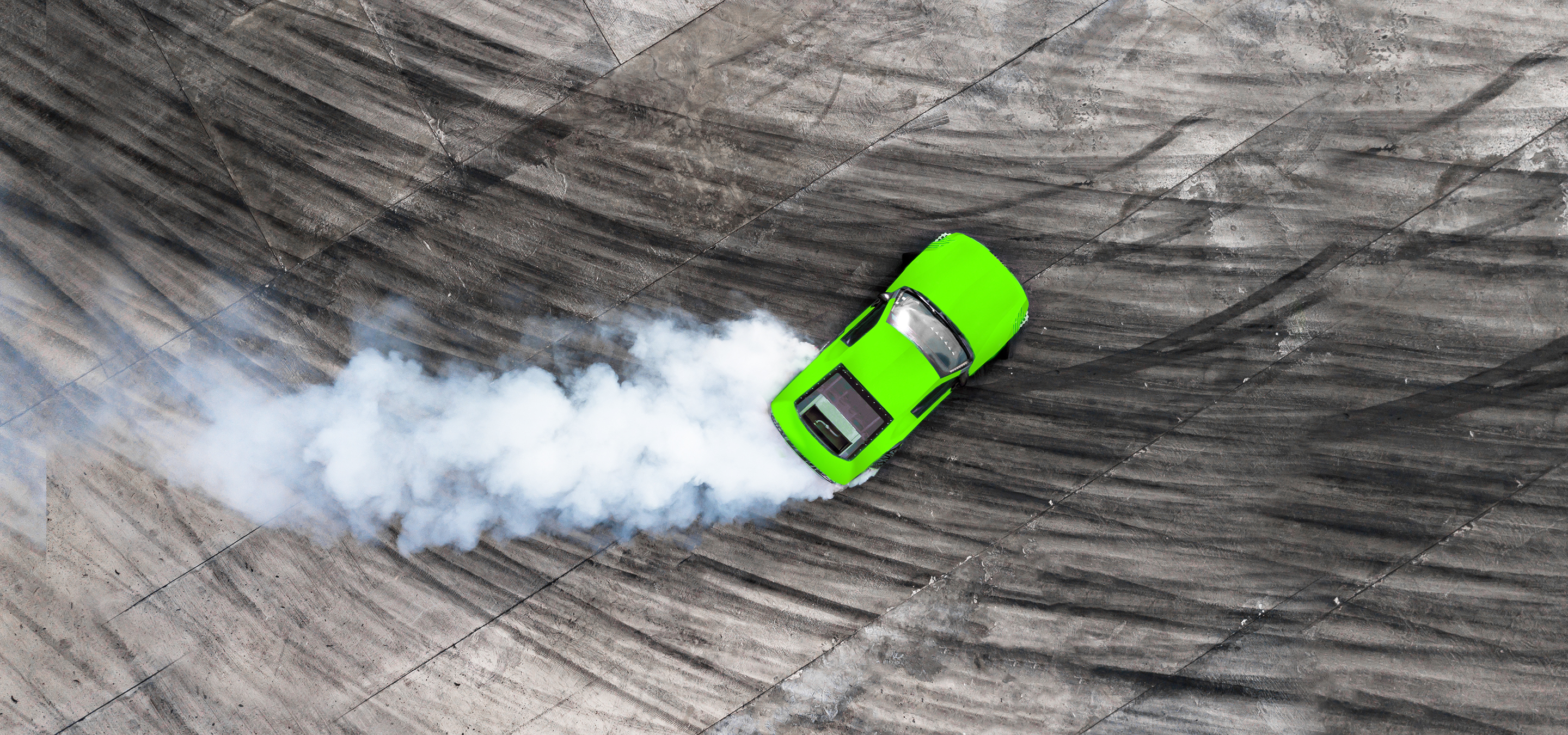 Grow with confidence by using our end-to-end global platform. Watch the video and learn about our powerful solutions.
Watch our success stories on YouTube!
Learn more about how to solve tax compliance for small and large business growth.
Free Your Enterprise
Seamlessly integrate tax SaaS solutions to support your growth, whether you are local or going global.
Boost Your Business
Simplify compliance with sales tax software to support your small or mid-sized business.
Benefits of the Vertex end-to-end solution:
Always on. A single, cloud-based tax platform powers your systems wherever you transact.
Easy to scale. Get more control, faster scalability, and increased visibility over all your transactions.
Stay ahead of ever-changing tax rules and rates. Automated updates relevant to your business as it expands.
Futureproof. A platform that easily connects to all your current and future systems.
Happy customers. Trust and loyalty with faster and more accurate transactions.