Innovate with Vertex User Research
Help design the future of Vertex.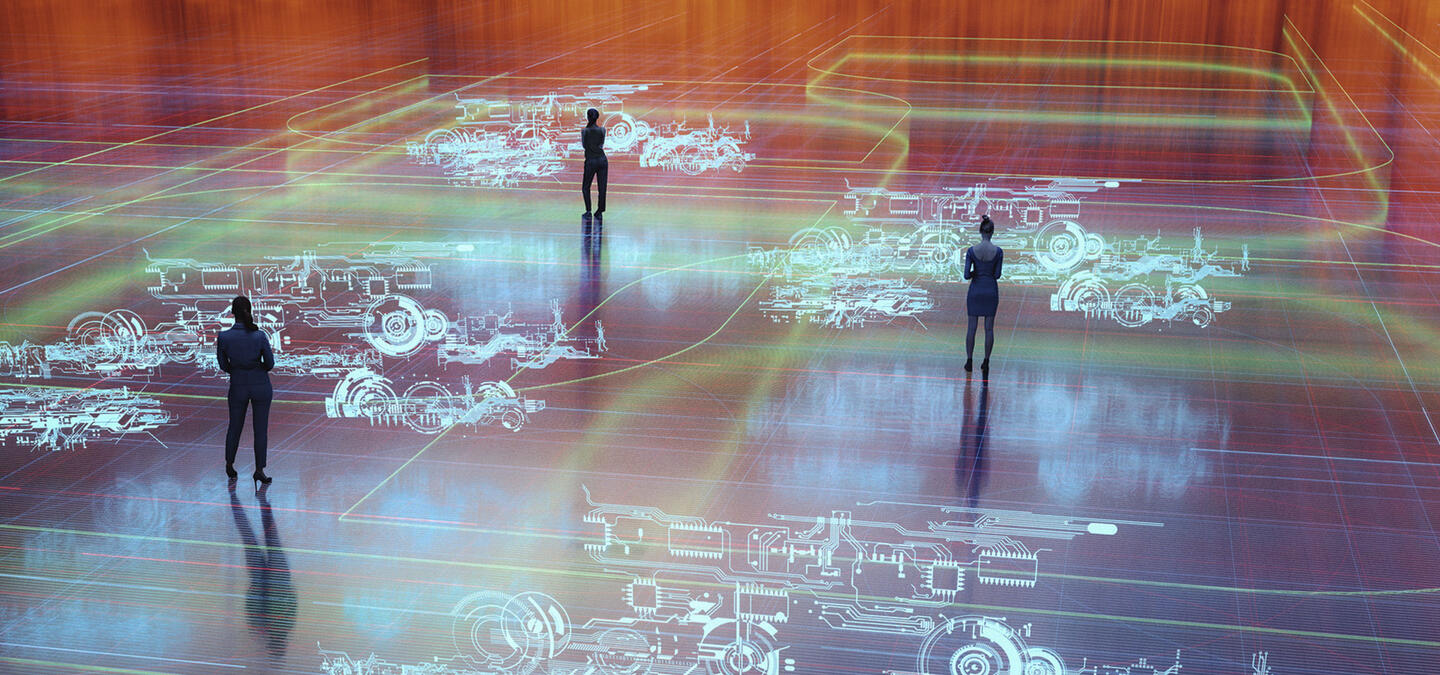 At Vertex, we strive to deliver a best in class product experience for our customers — customers like you! Your feedback is absolutely essential in helping us design the future of Vertex.
What does user research at Vertex look like?
Research studies vary based on what we're looking to learn from you. Depending on the study, we may ask for a 1-hour interview to get your feedback on an early concept or prototype, or to send you a link to a survey that you can fill out on your own time.
What is the impact of my involvement?
You will have an opportunity to influence product direction and prioritization of new features. By sharing your unfiltered feedback with us, (don't hold back, we can handle it) you help us gain a deeper understanding of your product needs.
How do I sign up?
Simply fill out the form on this page to express your interest. We conduct research studies throughout the year and will reach out when we find a study that might be a good fit for you. If it's your busy season, just let us know and we'll follow up at a later date. We're flexible!
Please fill out the form below to express your interest in working with us.