Download: Point-of-Sale Tech Guide
The ultimate guide for discovering new roles in a changing retail environment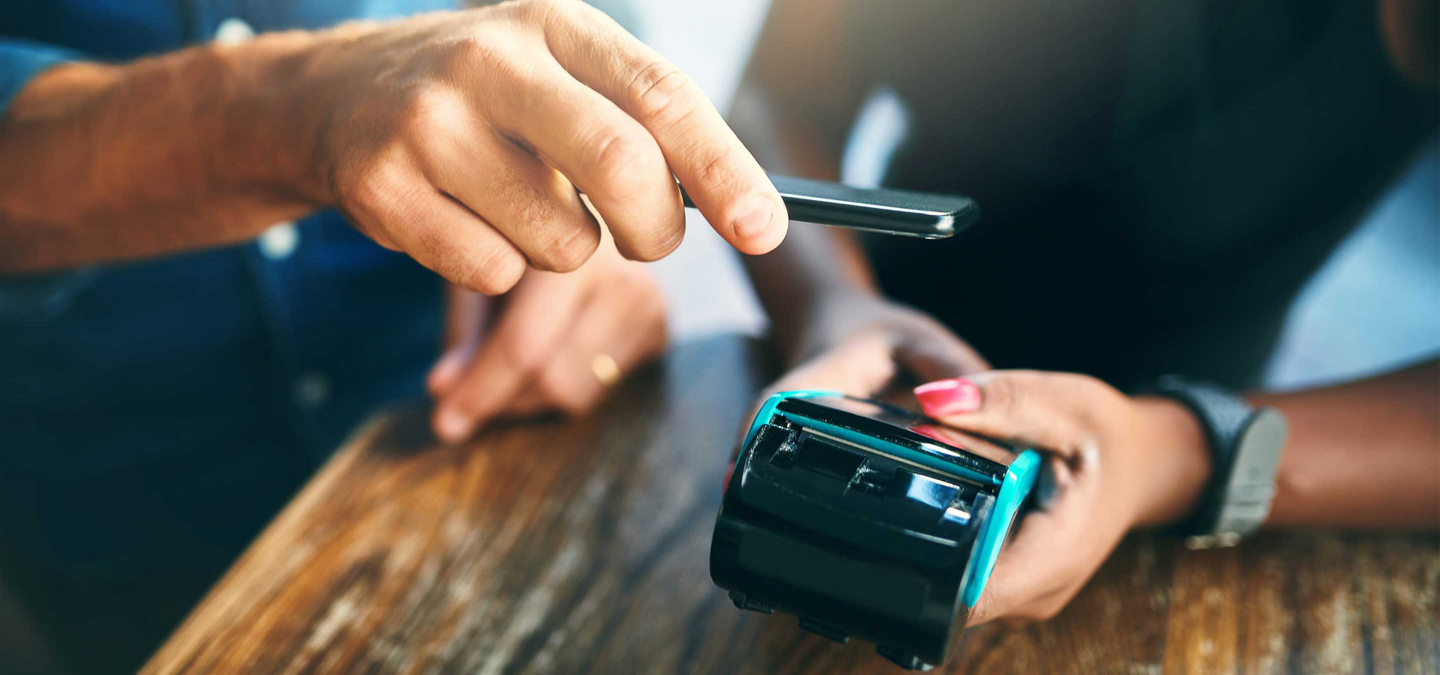 COVID-19's impact on store technologies has been widespread, but it's had a particularly strong effect on the point-of-sale. According to the 2020 Retail Touchpoints Store Operations Benchmark survey, payments/POS leads the list of contactless solutions retailers have implemented during the pandemic. 
Retailers are faced with the dual challenge of making payment processes frictionless to accelerate the trend towards mobile payments. 
Check out this guide to discover:
How retailers can adopt new technologies while maintaining accuracy and payment security 
Innovations to traditional POS solutions 
The importance of e-commerce integrations with POS platforms 
How these innovative solutions can shorten lines and improve safety perceptions 
Fill out the form for instant access to this guide.