Vertex TaxCalc for Subscription Billing
Helping subscription-based businesses manage tax for reoccurring transactions.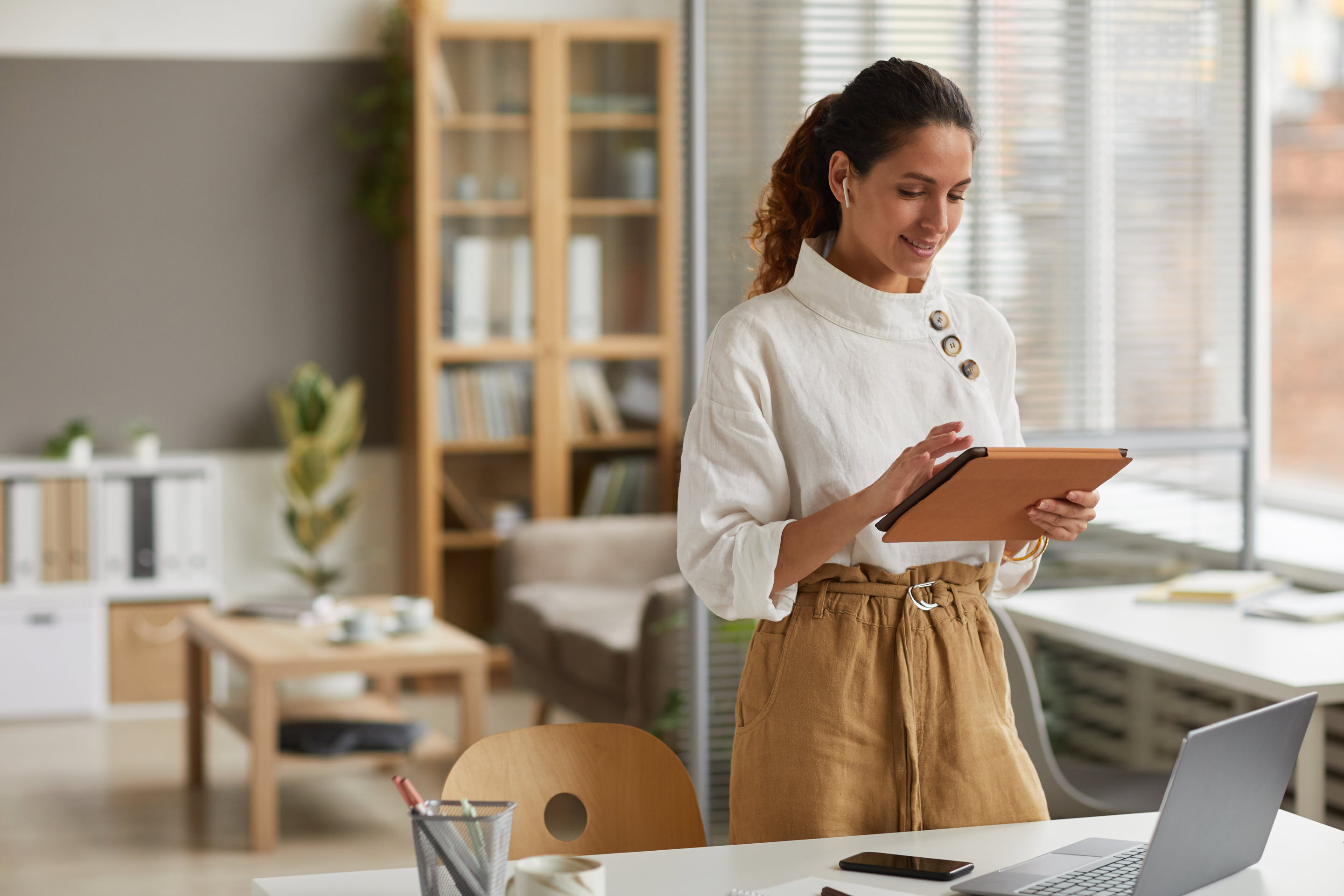 Vertex Tax Calculation for Subscription Billing
Vertex offers solutions for your subscription platform's tax calculation needs.
Managing tax comes with risk. Managing tax where transactions reoccur… well, that's risk compounded. Our powerful, automated tax determination technology seamlessly integrates with your existing subscription billing software to accurately calculate sales, use, and value added tax on every subscription invoice. It enables location identification, complex taxability logic that delivers a precise tax calculation, and the latest tax content with reduced system update requirements.
Integrations with today's leading subscription management platforms Through our partnership with today's industry leading subscription management platforms – such as Aria, Recurly, and Zuora just to name a few - you can automate tax calculation to:
Improve tax accuracy
Reduce audit risk
Alleviate work on tax and finance teams
And enable business scalability
Video
Learn more about how Vertex works with Subscription Billing Management. Watch our video.
Get in Touch To Learn More