The Right Time for a Renovation: When SAP Customers Should Adopt a Transaction Tax Solution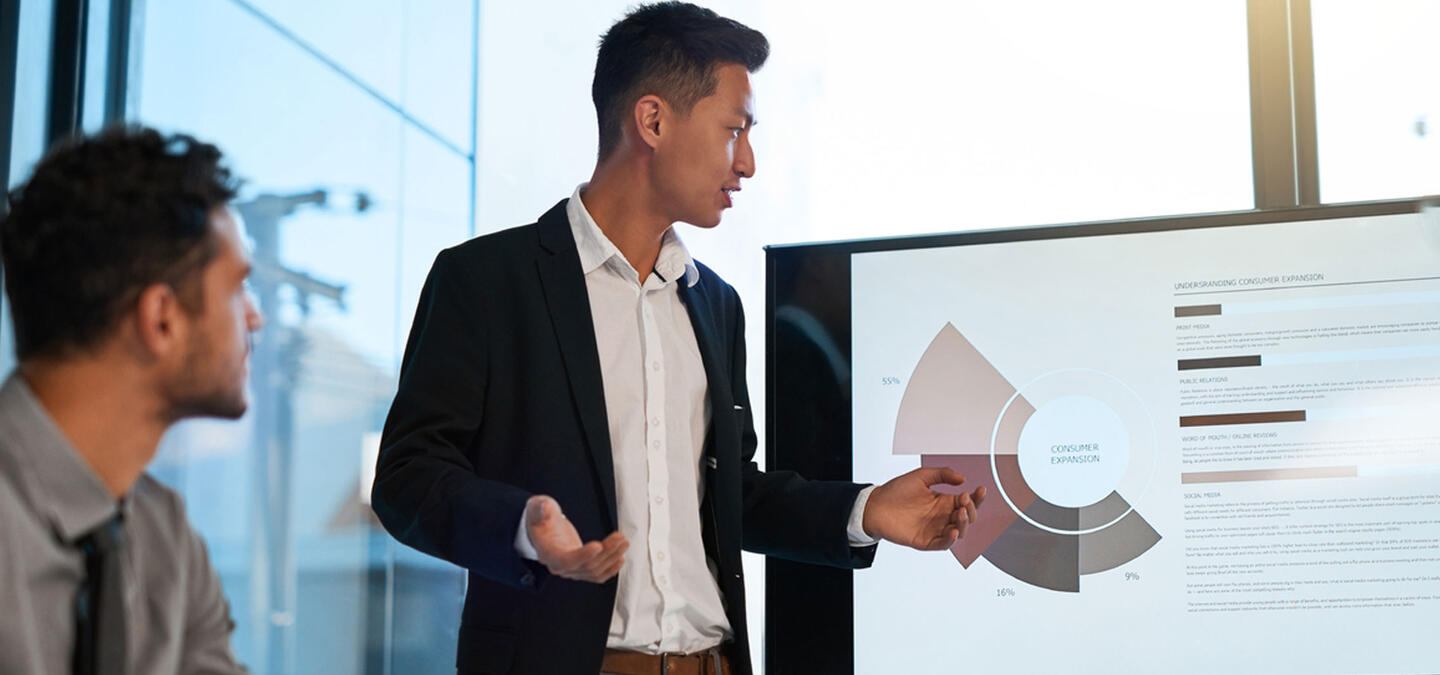 White Paper Overview
Much like a complex home renovation project, financial technology transformations and enhancements require careful planning and execution. By addressing what's needed for tax determination and compliance early on in the planning process and making it part of the planned renovation of a finance function, SAP customers can keep their systems up to code and ready to meet the demands of the constantly changing tax laws around the world.  By doing this, they can reduce risk, improve efficiency, and lower costs through more-accurate tax calculations.
In this white paper, readers will learn:
How to navigate complex tax rules and regulations
When to include a tax solution in your SAP S/4HANA move
Criteria to look for in a tax technology vendor
Tips for a successful implementation
We have partnered with SAP for over 25 years to deliver a trusted tax technology to equip companies using SAP ERP with increased tax accuracy, improved tax complexity, robust reporting, and more. In addition to our powerful tax engine integration, there are tools that address common gaps in the tax determination process, improve the precision of transaction tax operations, and help realize a quicker return on investment with an end-to-end solution. To learn more, visit Additional Partner Products & Solutions for SAP Users.
To learn more about when to integrate a tax technology into your SAP S/4HANA system, fill out the form below to receive your white paper.
Your "Go-To" Guide when Migrating to SAP S/4HANA
Find out how Vertex tax technology eases the tax risks of SAP S/4HANA migrations.
LEARN MORE