Sales & Use Tax Returns Outsourcing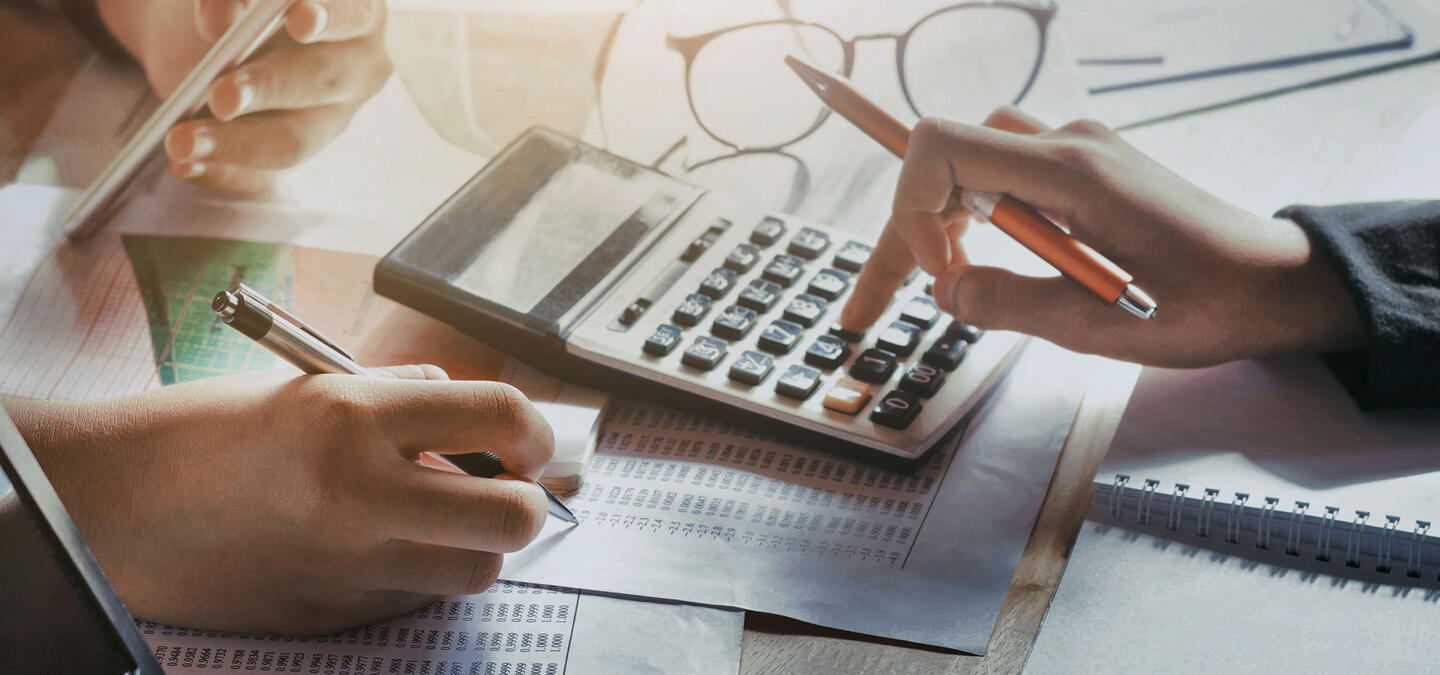 Pivot Quickly with Our Best-In-Class Services
With changing market conditions, companies are looking to adapt quickly and efficiently. These plans can include re-visiting business plans, reducing costs, refocusing staff, implementing new work processes, and much more. Simply send us your company's tax data and we can handle the returns preparation and filing, communicating with tax authorities in all jurisdictions, managing funds and payments, credit handling, and resolving notices.
Features & Benefits
Refocus Valuable Resources
Tax executives have reported that they could spend more time on reverse audits, tax research, and reporting when they outsourced sales tax compliance. Position your company for further growth.
Remain Budget Conscious and Cost Efficient
As more businesses are working remotely, companies need to re-focus their tax staff on more value-add work. Outsourcing reduces the cost on training and infrastructural development. This enables your company to take the service of our highly experienced and trained experts to execute the work quickly and efficiently, thereby saving you from costly audit penalties and errors.
Unmatched Customer Support
Our tax professionals handling sales tax returns preparation and filings have an average of 7+ years of industry experience. They will produce a Tax Calendar and Reconciliation Report monthly, all from our facilities in Naperville, IL, and each client is assigned a dedicated Returns Processor who serves as the single point of contact.
Easily Access Documentation
Our secure, centralized online portal provides 24/7 visibility and allows for easy access to your data, returns, reports, and notices. This ensures that all returns are filed correctly and on-time, and helps reduce the risk of audit.